Safer Gambling Week with iGG's Compliance Specialists (Part 2)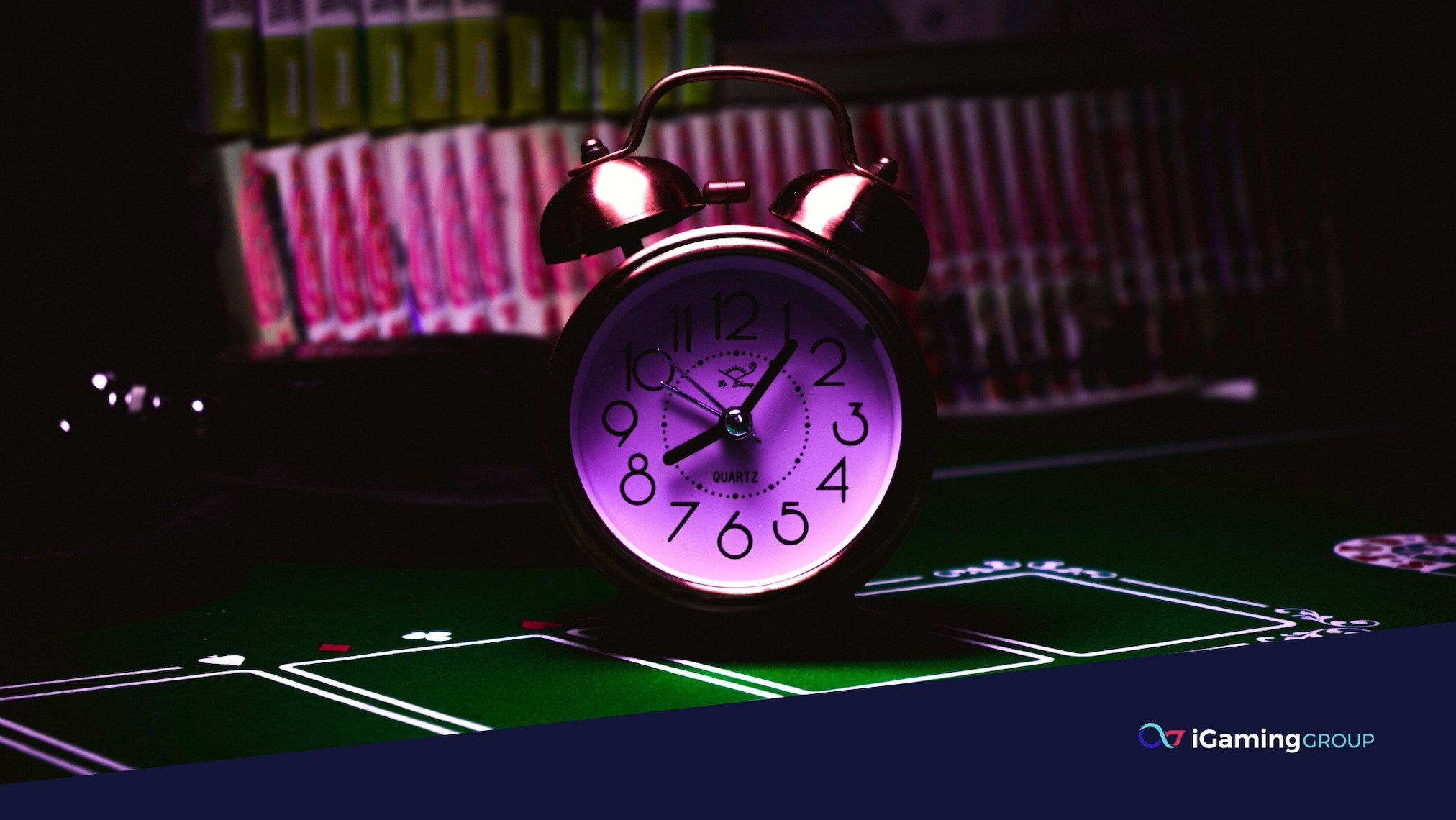 news
November 5, 2021
From our series of interviews for Safer Gambling Week, we spoke to iGaming Group's Responsible Gaming Officer to learn more about the initiative, what it means for our industry and how iGaming Group works to support players and the campaign.
About Mark, Responsible Gambling Officer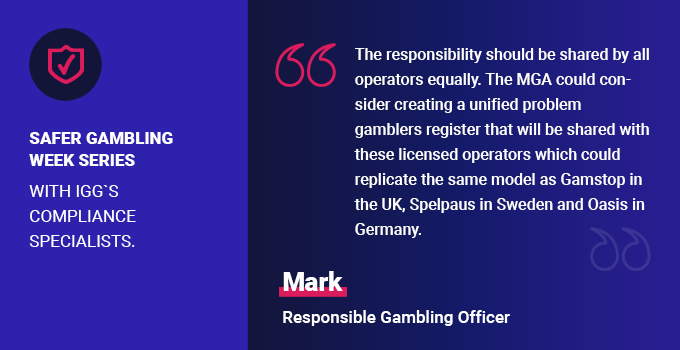 Tell us, what does safer gambling mean to you?'
Like any other similar initiatives, we should ensure that we concentrate more on promoting Safer Gambling to our players and staff. This week raises more awareness to those that have not been very informed about Safer Gambling as practised by many Regulators around Europe.
How is this embedded into the culture across the iGaming Group?
We promote safer gambling through various methods to encourage as safe a gameplay as possible. This is done via information that is easily accessible through our sites, adding in Responsible Gambling tools, and on-going monitoring of our players' betting patterns with specialised analytical tools.
We also send out regular email interactions with our players as support features and alerts, as well as provide regular training for our iGG staff such as, e-learning and group training.
In your opinion, do you think we'll ever find a balance between safer gambling and over-regulation in the entertainment business?
Unfortunately, I believe this balance will never be fully found. But, we can see over the past couple of years the balance has been smoothing out positively.
Is safer gambling a shared responsibility across the industry? Is there a way we can work better or more closely?
The responsibility should be shared by all operators equally. I think the MGA could consider creating a unified problem gamblers register that will be shared with licensed operators. Replicating the same models such as Gamstop in the UK, Spelpaus in Sweden and Oasis in Germany.
GB problem gambling levels drop to 0.3%,  shows a good momentum in change, what do you think is driving success around this?
This has been reflected through the rigorous affordability checks that are being made by operators through the use of Gamstop and enforcing loss and deposit limits.
Although it might not seem attractive and enjoyable for some players, especially for those that are playing solely for pleasure and to pass the time, it is important for the greater good nonetheless.
Why are campaigns like these initiatives so important for the industry and players?
Through this campaign, we try to raise awareness of all the tools that can be used. Organisations are there to help those who are truly struggling and as the industry reflects that, our commitment is to Social Responsibility.I
If you want to find out more about our Safer Gambling initiatives, or speak to one of our team about Safer Gambling Week, see more information here.