ABOUT US
WE ARE A
TEAM
WE ARE A
FAMILY
WE ARE A
GROUP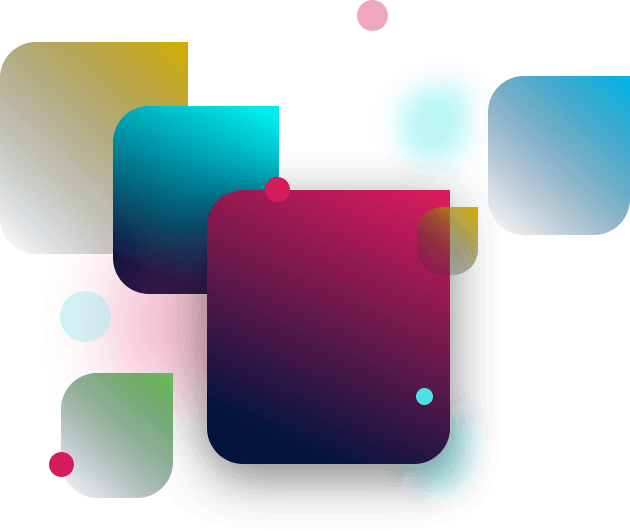 OUR PHILOSOPHY
Our investment philosophy is centred on a belief in the power of innovation and the potential for growth in the iGaming industry. We are committed to identifying and supporting the most promising new ventures, providing them with the resources and expertise needed to succeed. We believe that successful investments are built on a foundation of strong partnerships, and we work closely with our portfolio companies to ensure their success.
Vision
To innovate, perfect & simplify a full suite of technological services for every iGaming niche and market available in the industry
Mission​
To create and provide precise and lasting solutions to all iGaming business needs, in all areas and markets within the iGaming sector
Vibe
A passionate group of professionals with a fresh, positive mindset focused on ever-improving the services we build and provide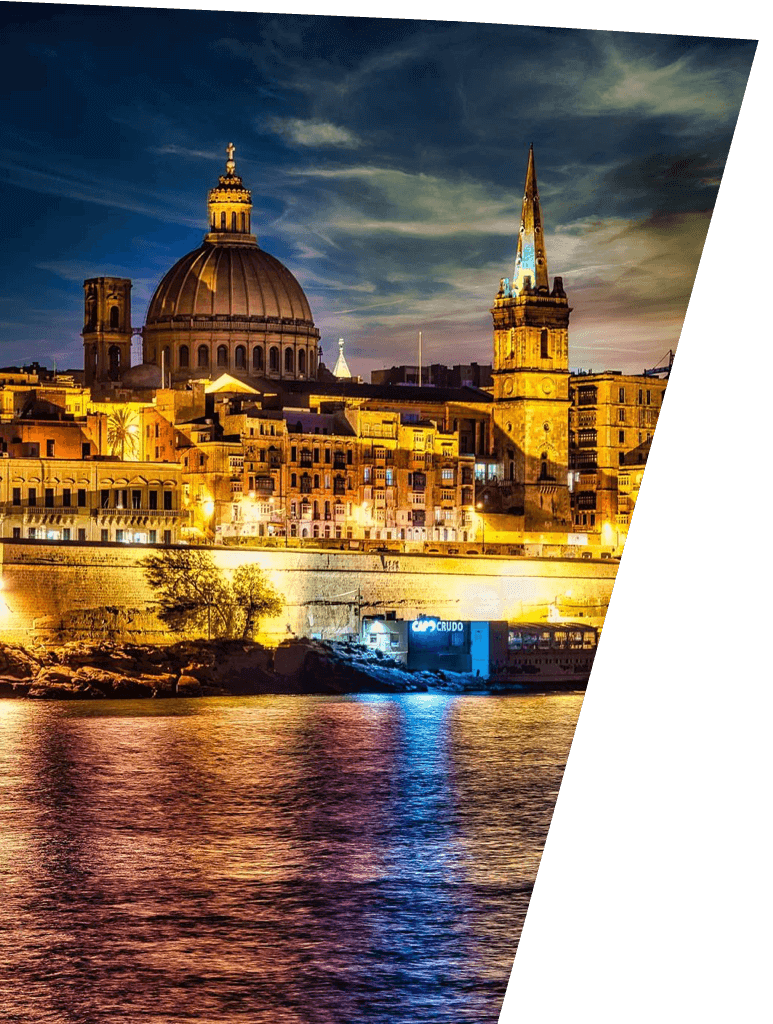 Our culture
We are a group of doers that continually challenge ourselves to be better versions of ourselves, to see things from new perspectives. We are supportive, open to different opinions and constantly curious to explore new ideas. We are hard workers but we always save a little time to appreciate the humorous side of life. We're family.
Our Portfolio
Our approach is characterized by a long-term view, a willingness to take calculated risks, and a deep understanding of the evolving iGaming landscape. Through our venture capital fund and business incubator, we provide access to a network of experts, resources, and capital that can help new ventures achieve their full potential.
10+
YEARS OF EXPERIENCE
250+
DISCOVERED TALENTS
4+
BUSINESS LAUNCHED
3
WEEKS TO START
100%
GOOD REVIEWS