Providing Marketing and Branding Services to Boost Your Business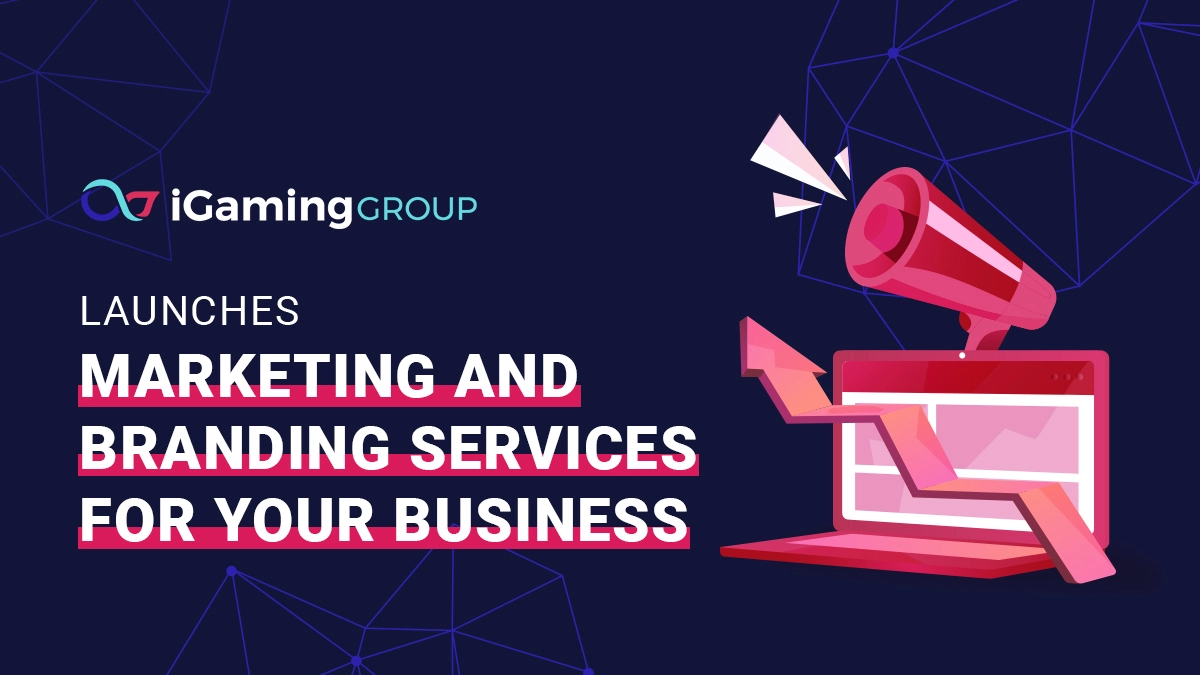 news
August 2, 2023
In today's increasingly competitive iGaming market, establishing and maintaining a strong online presence is essential to stand out from competitors and attract customers. iGaming Group offers a range of Marketing and Branding Services aimed at enhancing your business's online presence and performance.
Our Marketing and Branding Services
Our team of marketing experts can help you develop a comprehensive marketing plan that is tailored to your unique needs and goals. We offer services such as:
Brand Strategy Development
Our team of experts can assist you in developing a comprehensive brand strategy that aligns with your company's vision, values, and goals. We can help you identify target audiences, define brand positioning, and develop a unique brand identity that distinguishes you from your competitors.
Creative Design Services
We offer creative design services aimed at creating visually appealing and user-friendly designs that effectively communicate your brand message and engage your target audience. Our designers can create logos, websites, and apps that will help to establish a strong online presence for your business.
Social Media Management
Our social media marketing services include content creation, post scheduling, and community engagement across multiple social media platforms such as Facebook, Twitter, Instagram, LinkedIn, and others. We can help you build a strong online presence, grow your brand's following, and foster lasting relationships with your audience.
Search Engine Optimization (SEO)
Our SEO specialists can analyze your website and develop a comprehensive optimization strategy to improve your search engine rankings, increase organic traffic, and drive more potential customers to your site.
Benefits of Our Marketing and Branding Services
By partnering with iGaming Group for your marketing and branding needs, you can:
Increase brand awareness and recall, leading to higher customer loyalty, more conversions, and sales.
Foster greater customer engagement, resulting in lasting relationships and a sense of brand community, leading to higher customer satisfaction and repeat business.
Enhance your competitive advantage by differentiating your offerings and positioning your brand as a leader in the iGaming industry.
Achieve higher Return on Investment (ROI) by attracting more customers, increasing conversions, and generating sustainable revenue growth.
Conclusion
At iGaming Group, we offer a complete range of Legal and Regulatory and Marketing and Branding Services aimed at meeting the broad needs of our portfolio companies. Our personalized approach ensures that your business receives the individualized support it requires to enhance your performance and achieve your goals. Partnering with us can help maximize your profitability and protect your business from the risks inherent in the iGaming industry.