iGaming Platform Unveils Brand Evolution with New Brand Identity and Website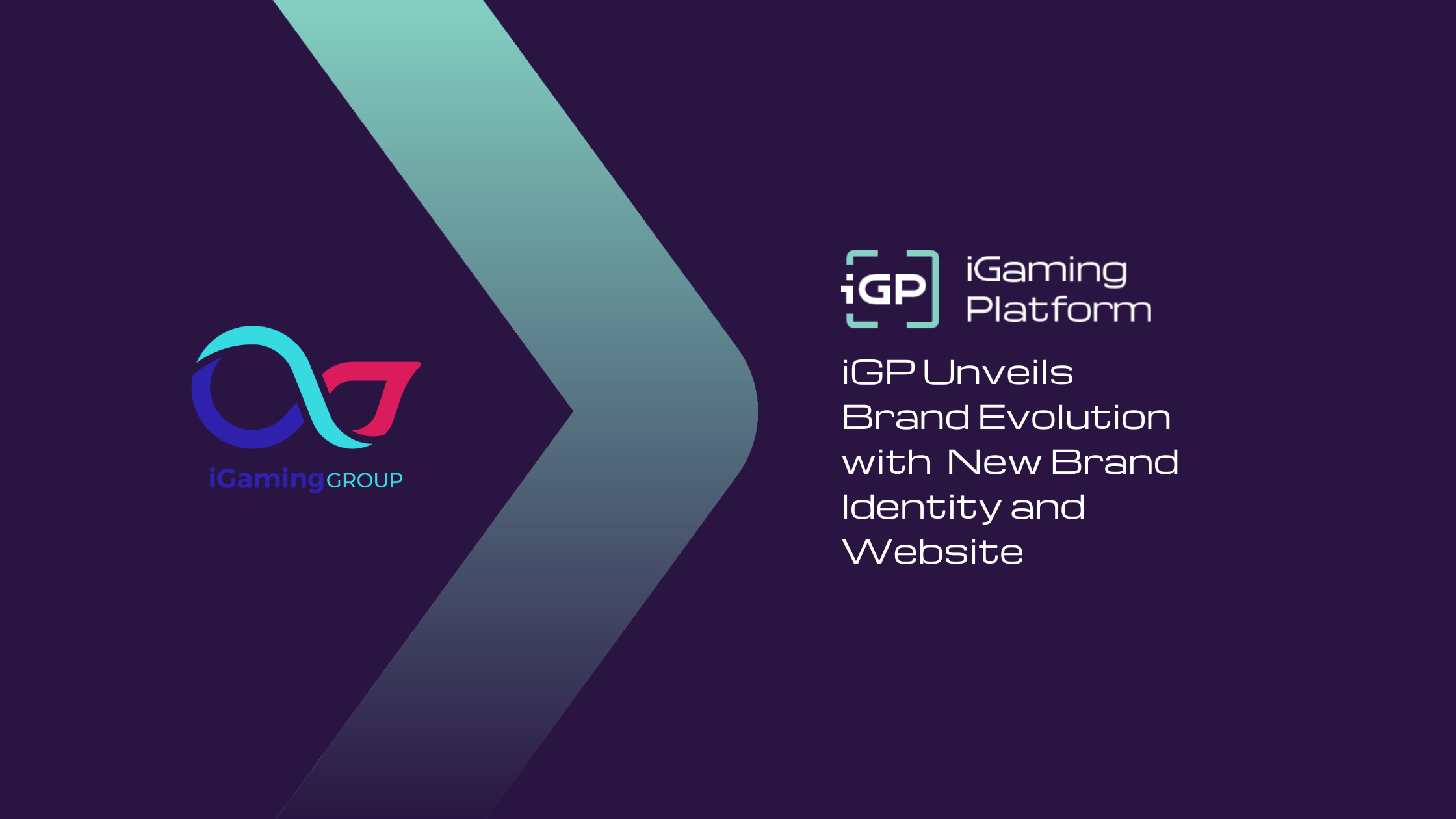 news
June 27, 2023
St. Julian's, June 27, 2023 – iGaming Platform (iGP), a renowned provider of innovative iGaming solutions, is delighted to announce the launch of its new brand identity and website, marking a significant milestone in the company's evolution. This rebranding showcases iGP's commitment to continuous innovation and excellence within the rapidly evolving iGaming industry. As part of a comprehensive brand overhaul in 2023, iGaming Platform introduces a sleek modern logo and an engaging new website. In addition, the company is preparing to unveil an enhanced back office and an impressive array of exciting new products.
Furthermore, iGP will introduce key team members who will spearhead the company's growth and expansion strategy in the coming months. These developments demonstrate iGP's unwavering dedication to delivering an unparalleled gaming experience and providing cutting-edge online gaming solutions, including the platform, white label, turnkey, crypto casino solutions, and sportsbook offerings.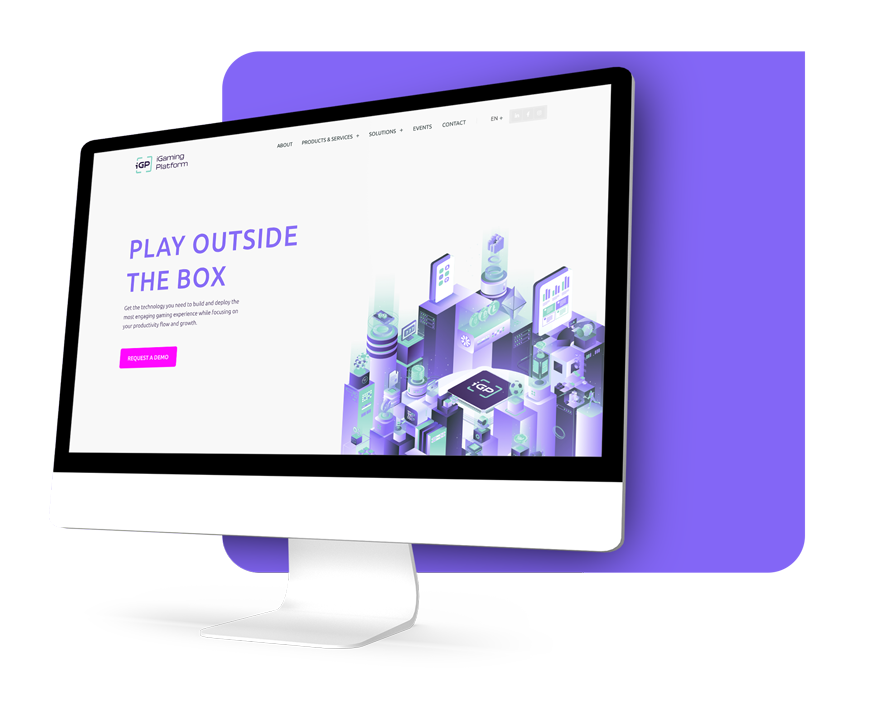 To solidify its position as a provider of groundbreaking technology, iGaming Platform will proudly showcase its innovative products at esteemed industry events, including SBC Summits Barcelona and Latinoamerica, Sigma Malta, and EGR Power Latam. By actively participating in these events, iGP aims to engage with industry leaders, foster valuable partnerships, and remain at the forefront of industry trends. To discover how iGP can elevate your business to new heights, book a meeting with their commercial team for any events through iGP's brand-new website.
What else does the future hold? While iGP cannot disclose all the details at this stage, the company has exciting plans underway to launch highly anticipated new products by the end of the year. Stay informed and stay connected by following iGP on their professional LinkedIn, Facebook, or Instagram pages to receive the latest updates.
As a trailblazer in the online gaming sector, iGaming Platform consistently strives for greatness and seizes every opportunity that comes its way. The company's revamped brand identity symbolizes its unwavering focus on user experience, technology, and sustainability. iGP's advanced online gaming solutions empower operators to achieve unprecedented success and meet the evolving needs of their users, delivering exceptional reliability and performance. Whether operators aim to stay ahead of the curve or enhance their iGaming business, iGaming Platform is the go-to partner.
About iGaming Platform
For operators who demand the latest in cutting-edge technology, iGP provides innovative solutions that deliver exceptional performance and reliability. With a focus on user experience and a commitment to sustainability, our products and services are designed to meet the ever-evolving needs of today's digital world. Whether you're looking for advanced technological solutions or proven iGaming expertise, iGP is your go-to source for the technology that empowers you to achieve more.
For additional information or inquiries, please contact:
Name: Elliott Banks
Phone: +447817 495611
Email: [email protected]