Win a trip to NYC playing The Target 3.0 in Barcelona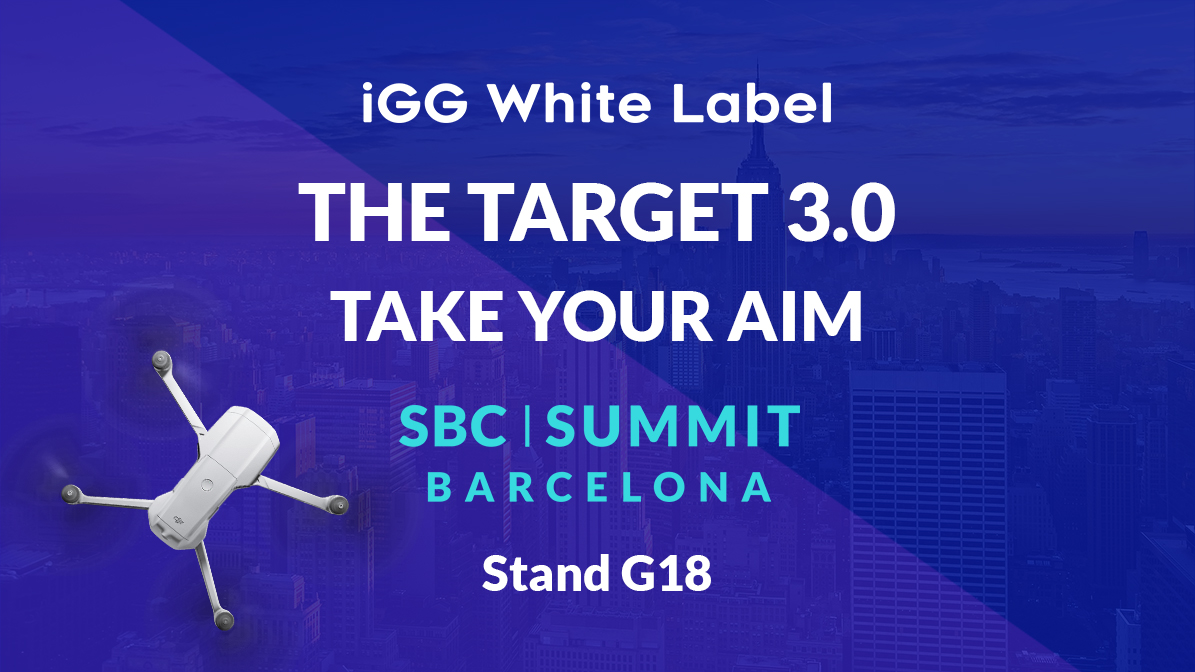 events
September 1, 2022
Start spreading the news. At SBC Summit Barcelona, we're bringing back everyone's favourite conference game, The Target 3.0.
This follows the success of The Target 2.0 that entertained crowds earlier this year at iGB LIVE! in Amsterdam as well as the original, which debuted at ICE,  London.
The iGG White Label team is inviting all attendees of SBC Barcelona to visit us at stand G18 and to have a go aiming at the wall. Regardless of whether you're a veteran of game by now or if this will be your first time giving it a try, we guarantee that you'll have a lot of fun playing and with a little bit of luck you could walk away with one of two fabulous prizes.

The grand prize, or The Big Apple if you will, is a trip for 2 to the one and only New York City. And it's not just a barebones package either! You'll be whisked away with return flights from a major European airport and upon arrival, we'll put you up for 4 nights in a luxury hotel in midtown Manhattan.
Daily breakfast is on us as well as tickets to the Top of the Rock viewing platform and the critically acclaimed Broadway show, The Book of Mormon. The rest of the time is yours to take a stroll through Central Park, or take in any number of sights that NYC is known for.

Although there can only be one true winner of The Target 3.0, you won't go home empty handed if you come up just shy of the grand prize. That's because the second-place finisher will also be taking a little flight of their own. But instead of being a passenger on the way to NYC, they'll be the pilot of their very own drone. More specifically, the second-place finisher will be awarded a DJI Mavic Air 2 Drone (Google it – it's a nice one)! This drone is loaded with so many bells and whistles that it practically flies itself, which allows you to focus on capturing pictures and videos in stunning quality.
And last, but certainly not least, we'll be having a special guest appearance from none other than the poker queen herself, Molly Bloom. That's right, Molly Bloom will be seeing what all the fuss is about when it comes to The Target 3.0. No pressure Molly, but we're expecting great things.
So, if you want to win some amazing prizes, meet a celeb in the flesh (no, not you Phil Pearson), or chat all things White Labels, head to stand G18.
Or, secure a slot and book a meeting with one of the team.
See you in Barca!