CAREERS
We are what we repeatedly do. Excellence is not an act but a habit
START YOUR CAREER
iGamingGroup is one of the leading technology, media and platform providers to the global gaming market. We strive to achieve greatness in everything we do, made possible by our team of exceptional individuals. We are constantly looking to learn, grow and improve not only our business but also ourselves, by hiring talented people who are as passionate and determined to develop as we are. If you want to work with us and be part of our ever-growing family, see our open positions below.
OUR BENEFITS
Fantastic offices & views
Healthy breakfasts & staff treats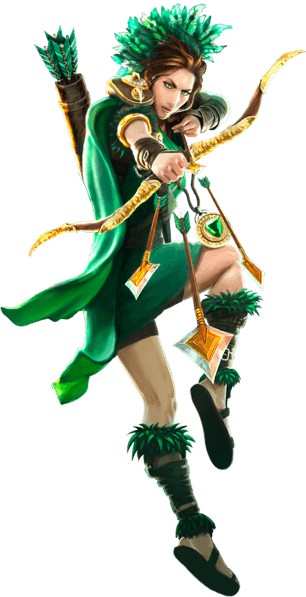 It's been the HR team's mission to attract the best talent in order to reach our goals as a company. We pride ourselves on training and developing talent internally wherever we can, whilst also scouring the market and talent pools to recruit highly-talented and innovative employees. We welcome anyone who is interested in helping our business reach its goals and continue to grow, to get in touch with us by sending an open application or applying for any one of our open positions.
Head of HR Jordan Foxwell
I started my career at iGamingGroup at 18 years old and since then I have grown with the company and witnessed other young professionals join our team. iGamingGroup looks at more than just a CV when recruiting, we look at you as an individual and make sure that your career goals align with the business' goals, so as to create a strong workforce and cultivate a fantastic culture.
Samantha Wood – HR Coordinator, Malta
As the HR Coordinator for the Croatia offices, my main mission, as well as the mission of my colleagues, is to overcome any obstacles that might arise when working in three different countries. Reaching the common goal as a group, while working in multiple locations, is sometimes very challenging but through each individual's positive approach, proper motivation, training and education, as well as the positive atmosphere that we strive to cultivate, we succeed in reaching our goals.
Sinisa Milic – HR Coordinator. Croatia
Meet the people behind the group: