iGaming Group to Give Away 3 Huge Prizes at ICE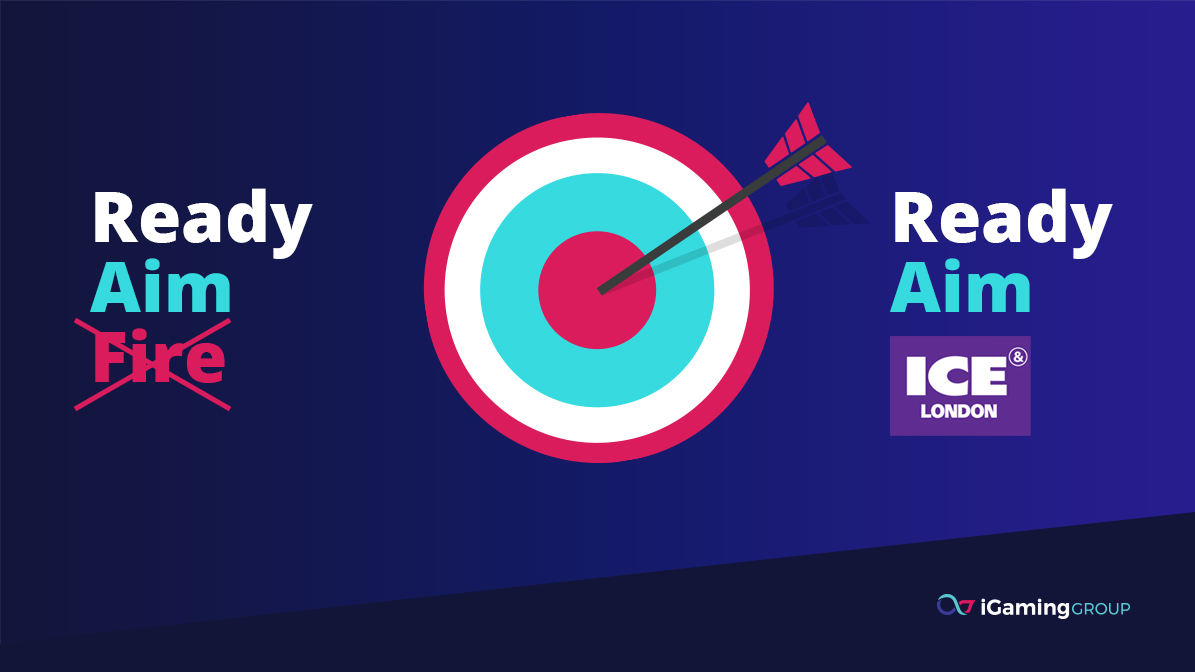 events
April 11, 2022
If you're attending ICE London 2022, we invite you to swing by (or walk by) our stand for a chance to win one of three EPIC trips that we'll be giving away. If you're not attending ICE, then forget you and your mom and your sister and your job and your etc…
All jokes aside (except for one more a couple paragraphs down), come visit the iGaming Group stand to participate in what's sure to be a wildly entertaining contest where you'll have a chance to win one of three incredible prizes.
What's this contest all about you might ask? Well, it's a game of sorts really that's going to be both fun and exciting! You'll be given some objects to throw at a GIANT target and you'll be awarded points based on the results. There's a little more to it than that, but that's all you need to know for now. And in case you're wondering what it's called, we actually had a closed-door meeting where we brainstormed for hours on end to come up with the perfect name. Low and behold, we are calling it, The Target (mind-blowing we know).
Here's where things get serious for a change. The grand prize, the mac daddy of them all, will be a trip to the Monaco Grand Prix. You'll enjoy a 3-night hotel stay in Nice, some killer grandstand seats for the main race, and a spot on a superyacht for the Saturday qualifying and Gp2 races. You'll be in for one hell of a time guaranteed!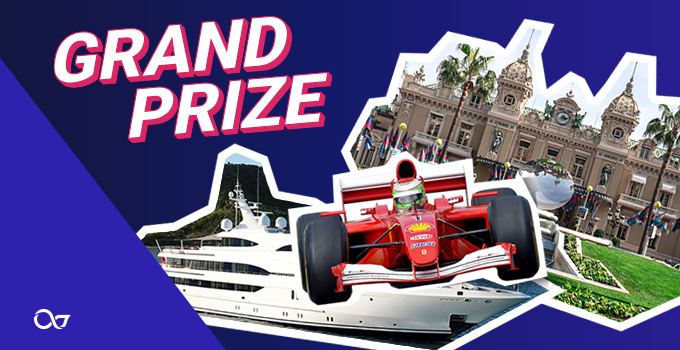 The second-place prize, which is really a grand prize in disguise (rhymes for the win), will be a trip to Paris for you and a guest. What's included? Pretty much everything again; including hotel, romance, baguettes, and a Seine cruise. There will also be plenty of wine and cheese followed by even more wine and cheese. And of course, the obligatory picture in front of the Eiffel Tower that our marketing team will ask you to take so they can plaster it all over our social media channels.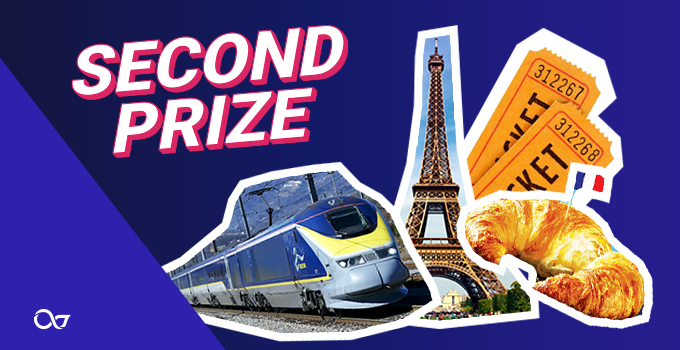 Last, but certainly not least, is a trip to the AMAZON. No, not the Amazon with the trees and the swamps and the bugs. The Amazon we're talking about is the Amazon website of course. You'll receive a generous Amazon voucher that you can use to purchase things that you might take on a trip to the actual Amazon. That one that you'll be paying for with your own money because we're pretty much flat broke at this point. Or, you can spend it on a movie about the Amazon and then you don't have to worry about the bugs. The choice is yours!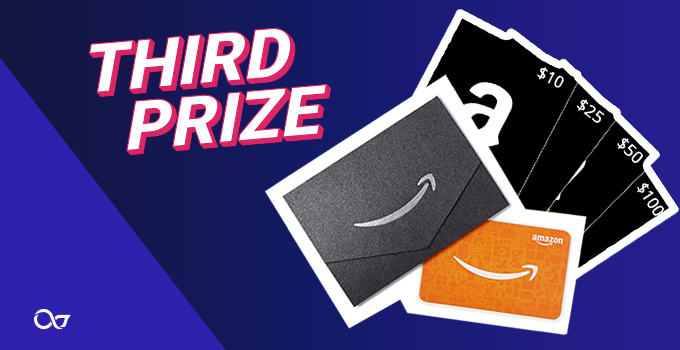 Now that you know what's at stake, come try your luck or demonstrate your profound skill playing The Target with iGaming Group at stand N6-150. See you in London!