"White Labels are a thing of the past" Why you're wrong.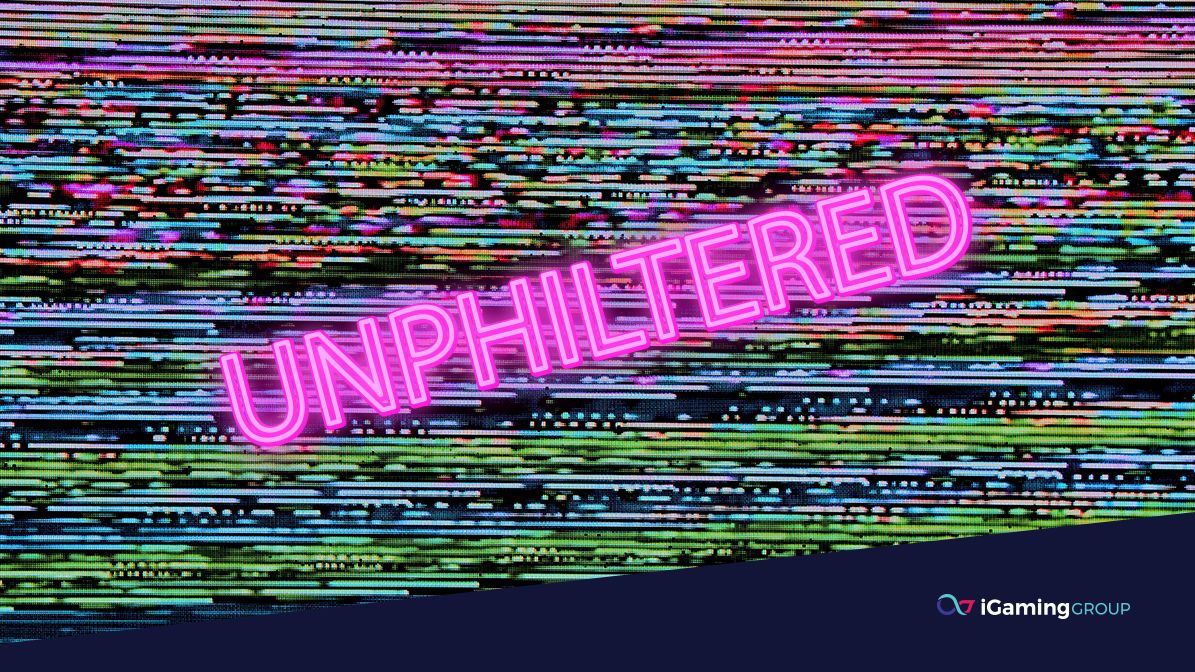 unphiltered
November 26, 2021
An UnPhiltered Response: "White L
abels are a thing of the past", why you're wrong.
Could we see the end of White Label Casinos? Nope. Well maybe but, only if regulators have their way.
This article by Online Gambling Website leads with an intro to White Labels, which is accurate. 
Sadly that's where the journalism stops, and the speculation and moderate bullshit, starts. When talking about the UK market, the article even states the British government has no reason to follow what the so called "think-tank" states about licencing. So that pretty much answers that. Focussing on the UK some more, it claims operators can use a back door system by utilising a White Label approach to entering certain markets. 
Well…yes. But, it's hardly back-door. It's a front door "ring the bell and come in. But we're taking all the due diligence in the world first" approach.
This report then reaches on to claim sports teams are sponsored by offshore companies involved in gaming. Operators can be offshore or onshore, or somewhere near a shore, it's up to them. Yes. But, that doesn't mean you can access them from the UK. While some in the industry calls for sports teams not to be sponsored by betting firms, something personally I agree with, along with an advertising ban before the watershed, this doesn't mean it's an entryway to the UK market. They are using the global reach of teams to promote their brand in their own country. Look at Leicester for their huge connections with Thailand for further proof on this.
The UK has fined White Label companies, such as FSB, which is completely true. They also fine huge casinos (Casumo is around 12million and counting to the UKGC), so using that fine in this context is both erroneous and misleading. The move from White Label companies to pull out of the UK market is quite obvious. The report seems to think it's to do with possible suspension, or many other reasons mentioned. The truth is this happened after a tax hike on gambling companies in the UK. 
The model of a White Label provider is not as profitable as a customer facing casino. The margins are smaller. Pulling out of markets like this is common sense. So why lose money staying somewhere if the taxes are too high? (Hello Germany…take note please). We get White Label requests and opportunities weekly, if not more. We are sold out for our MGA and other licence services for a three to five month period at any time. If the market was dying we would not be cherry picking customers as much as we do in order to sustain both ourselves and our growth.
The White label market isn't dying, it's thriving. Unlike splash journalism it seems.