iGaming Awards: The Good, The Bad and The Fugly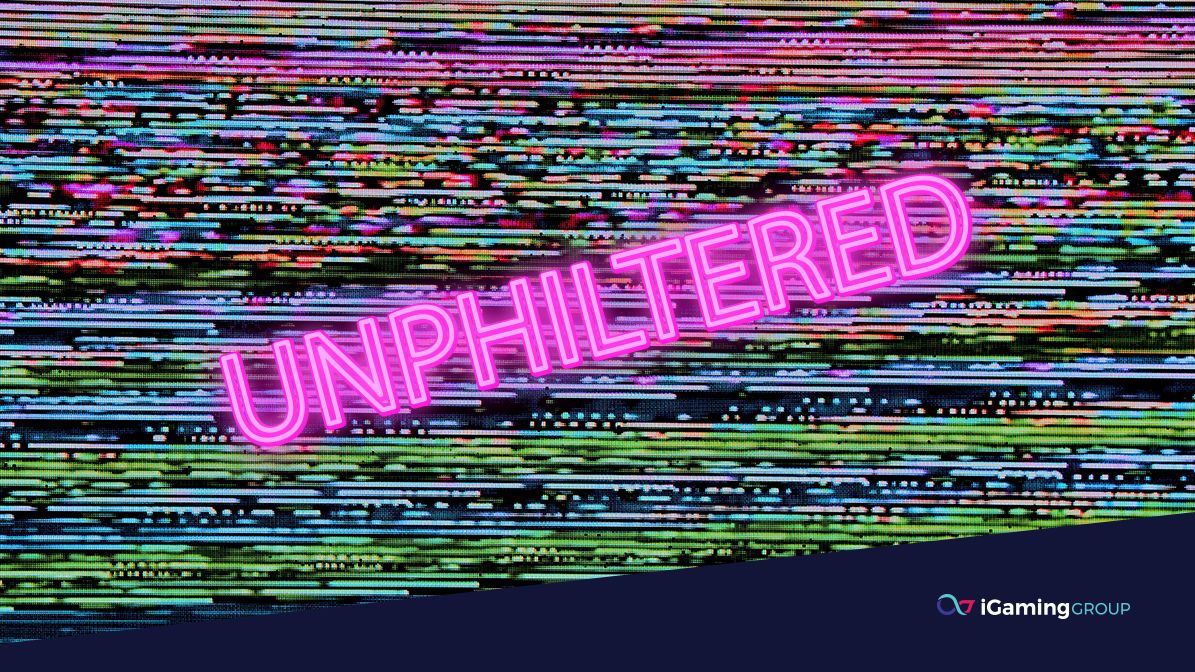 unphiltered
May 24, 2022
Ever since the dawn of time, people want to be seen to be better than each other, or better than their peers. It's the reason communism doesn't work, it's the reason selfishness and vanity exist, and it's the reason for about 95% of the iGaming Award shows in the world.
If you could compare that industry with anything that exists in the world, it would have to be social media.
Anyone can be anyone with some marketing and a filter. Anyone can be the best "Malta's Best Gaming Casino Supplier of the Year Award" with a nice sponsorship, and what's even more disturbing is that is the actual name of an award at the 2021 MiGEA award show.
This is something I've written about way too many times to even remember, so some of this is rehashed content off the top of my head, but in the limited characters of a LinkedIn rant, there isn't always enough space to go into any finer details. In the words of Muse, I "won't stand down" and will continue to push this until at least some companies boycott a certain awards show that just delegitimizes the industry as a whole.
That will never happen, but if Anne Hathaway can Dream A Dream then so can I.
There are three main types of gaming awards: Public Vote, Jury Vote, and Interview Vote. Delving into each one can throw up some great ways of abusing the vote, but at least in certain awards the voting cast can be seen publicly. Using a Public Vote system, akin to BigWinBoard or CasinoGrounds (Both ironically, are affiliates so do not benefit from this), is probably the fairest way of doing it. This can be beaten, as certain providers can push for their staff, friends, or whoever, to vote for them, as seen a couple of years ago openly by a game providers marketing team. Is it infallible? No. Is it at least a good cross section of what people think? Yes. And the most fun part is when people talk about auditors. Wow.
Moving on to a Jury vote this is where things get sketchy. The reason these types of votes are bullshit are like the song "What does the fox say." No one knows what they say. Anyone ever spoken to someone on a jury for an award and actually had them test in depth the things they are judging on? Obviously not because there is a lot of data protection involved. It's just a load of crap for these reasons;
The jury cannot possibly test the gaming platform, back end, code, historical data or results of what they are judging.
Judges are very limited per award. Some awards have one judge per trophy. How is that impartial? I could vote for White Label platform of the year and shocker; iGaming Group could win (I'd probably put us in second place to be fair).
No proof of judging is given.
To expand on the above, we have several KPI of how these are just a load of horseradish (a pointless "CON"diment).  Three or four years ago (I'll be vague, as I know when to not get sued), a company won an award for "Mobile provider of the year" or something similar. This was without a currently live functioning mobile product. How? In the words of Twitter – WTF?
The last vote is some kind of interview-based vote. IGaming Idol uses this and the feedback is pretty good. I've been through this process, and both lost and won. The last time, when we were victorious, I spent a 20-minute call explaining how any game provider winning the award should be disqualified due to the simplicity of sales and how growing a White Label company by over 1,200% in 2.5 years should win every award they have not just one.
I think they gave it me to control my blood pressure the more I think about it.
The problem the latter two have is trying to push the fact that an auditor will check and correlate and confirm the votes. Sure. But a group of small children can do that. "Hey Kevin, did mommy give SharedPlay five votes in this category?" Kevin – "Yes, now where's my 5k".
The issue with auditing is it's not a viable way of confirming anything. This isn't as subjective as Art, nor as factual as a list of the best performing things. It's in a grey area in between.
In my opinion Bonanza from BTG is the best game of all time, ever. The invention of Megaways and a complete reinvention of volatility has changed slots ever since. However, when we had an exclusive release of Hoarder for NoLimit City last year. I could vote for that and say "the new mechanic and amazing song makes this the greatest game". Those points are true, it's a great mechanic and the songs are incredible. But, it's not the best game ever. An auditor can't prove my opinion, just like I can't prove the auditor is a real person and not a finance AI bot sent to tax the world to build a real life death star.
The real problem here comes in the fact that for an award show to truly work, you need everyone to vote. A Jury is nothing if it's made up of three old men who have owned the same casino site for 10 years. We need diversity. We need change. We need a system that's so refreshing and new it's been around for….. almost 100 years. In fact the Oscars do it right. They have 9,500 people watching each movie and voting. They are subjecting, sure, but the amount of people that vote easily outweighs a small potential bias from a select few people.
Imagine an award where game of the year was voted for by every casino employee in Malta, or the world. Imagine an award where the best employer was actually given the title by its employees (it's really hard not to Slip into John Lennon lyrics here). Imagine a place where we actually give something to the best of the best, something people can fight to be. Not pay to be.
Actual competition would improve. We would want to showcase our best products and knowledge would increase. Personally, I find it shocking how few people that work in the gambling industry know even how a slot or sports wager even works. Having said all that, it's clear that there's plenty of room for change and improvement with regards to iGaming awards. This isn't to say we won't ever apply for awards (we will), but our policy is to apply only if it's fair, balanced, and judged appropriately.
I wrote this as my marketing team asked for a post on awards, I'm assuming SEO as award season is coming up, and they will probably let me swear and try and avoid me getting libeled. But if we can have a freedom of speech where anyone can claim to be the best in the world at something, why can't we have something where we reveal who actually earnt it, and who paid for it? I've been slapped once in four years with a legal letter for revealing things before. Maybe I can collect them and win an award for most complained about person on LinkedIn? I'm sure I can pay EGR 5.1k for a winner's trophy for that one.
Read More of Phil's industry opinions.