MEET TEAM MALTA
The only way to produce such consistently great brands is by having a team of even greater people - who are passionately skilled in what they do and how they do it.

A team that puts the group in iGaming Group. It doesn't matter how long you've been around, or what level you're at… unity is important and what we do together is what matters most.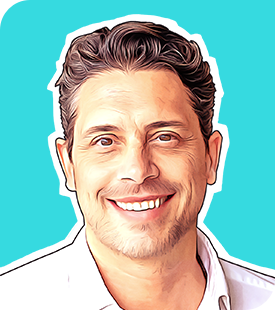 Giovanni Paticchio
CEO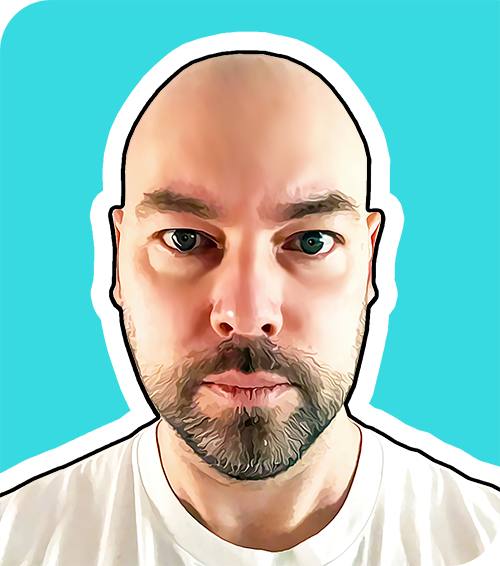 Gabor Budai
Group MLRO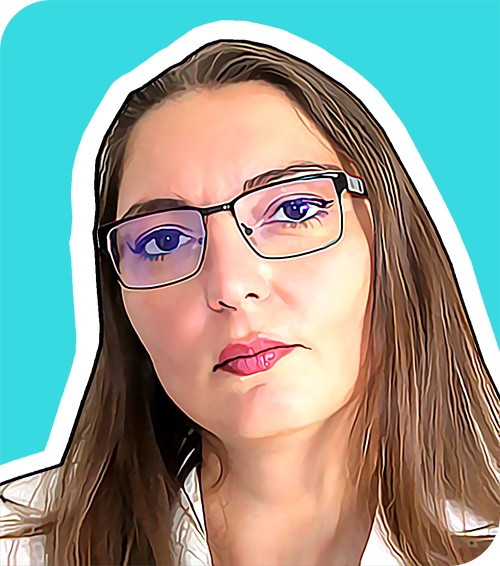 Cristina Cosnita
Data Protection Officer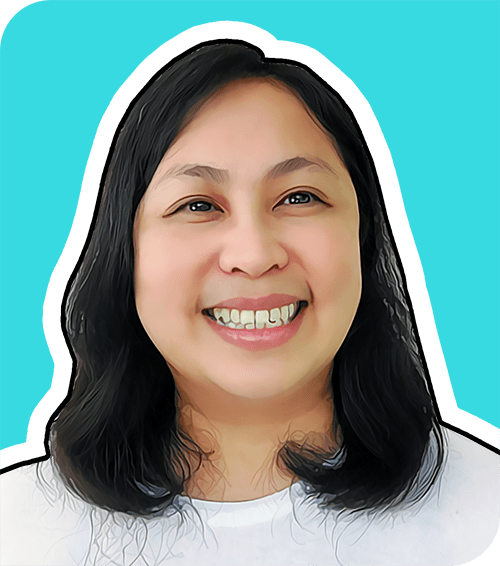 Evelyn Carrillo
Privacy Officer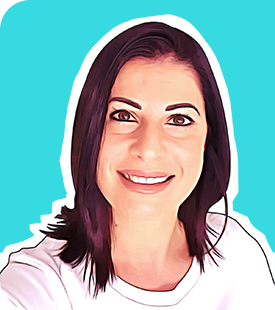 Alison Camilleri
Compliance Officer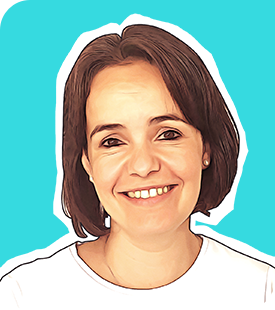 Ana Salcedo
Compliance Officer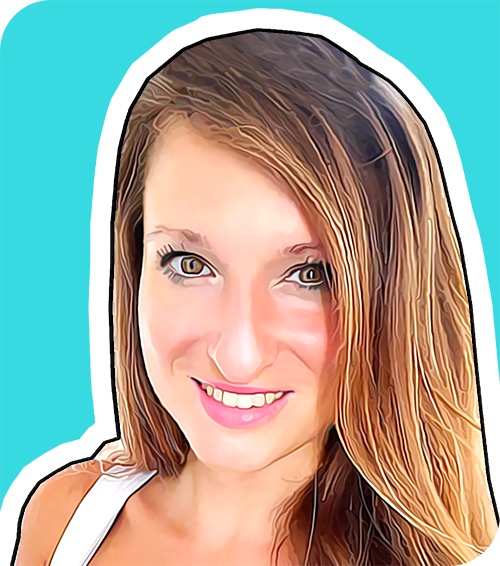 Barbara Szeifer
Compliance Administrator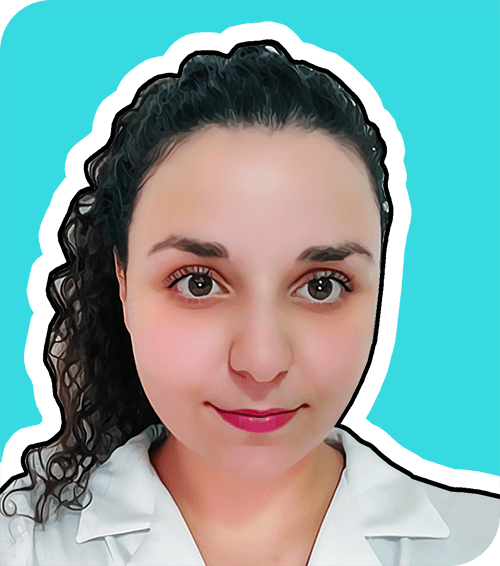 Kimberly Said
Compliance Administrator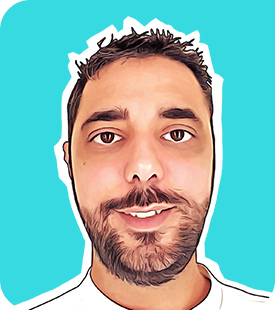 Giuseppe Ricceri
Growth Hacker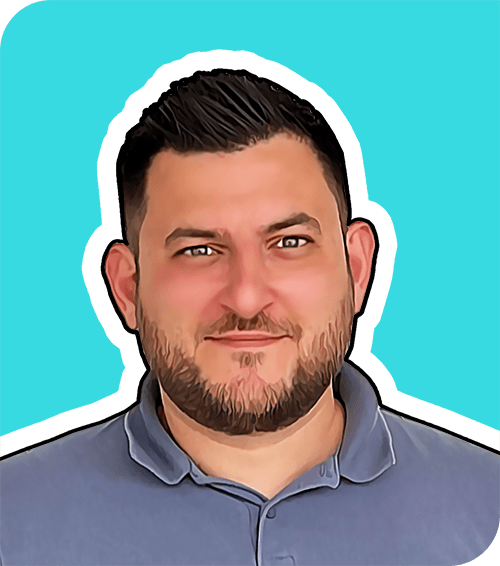 Ryan Galea
IT Administrator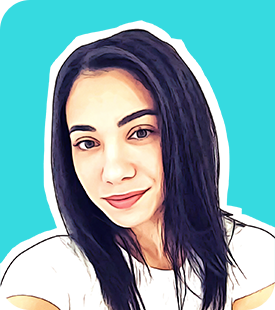 Charlene Fenech
Executive Assistant to CEO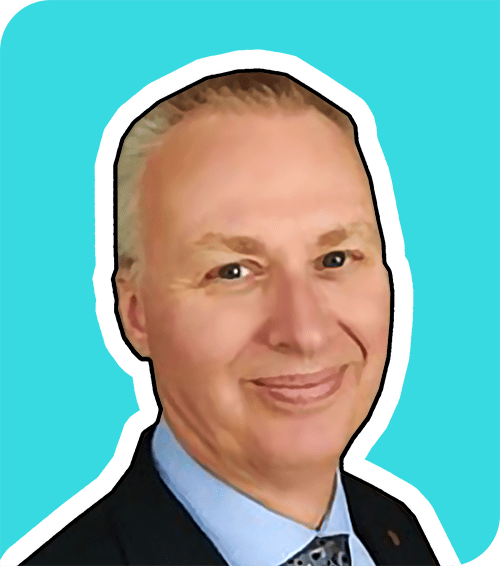 Keld Knudsen
Chief Financial Officer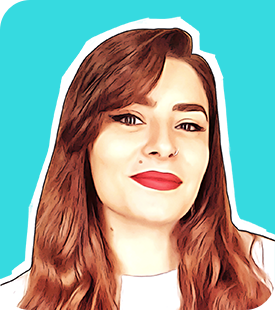 Elena Mardale
Senior Financial Controller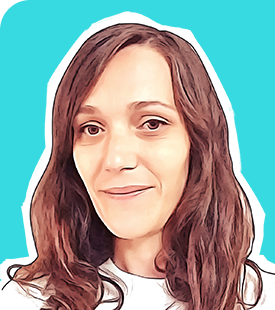 Silviya Doncheva
Chief Accountant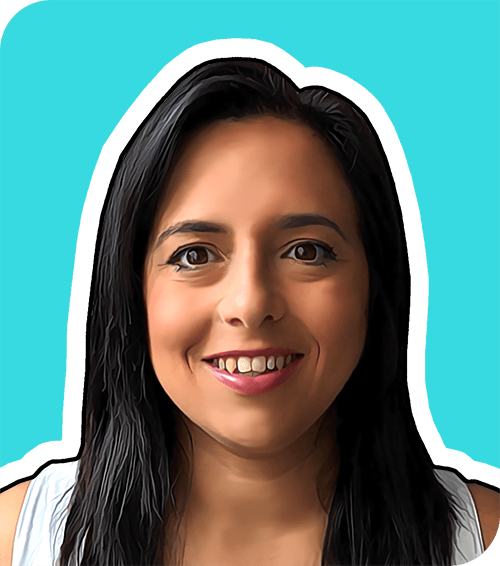 Martina Beck
Senior Accountant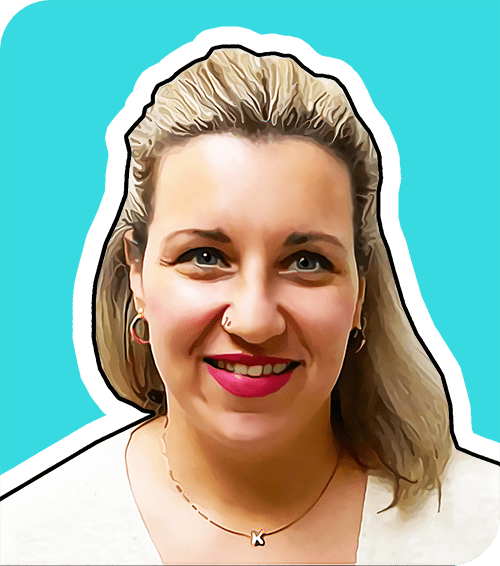 Kirsty Woodley
Senior Company Treasurer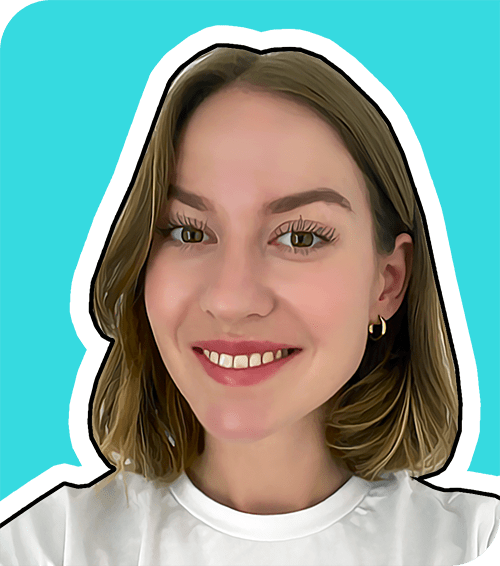 Justyna Bielecka
PSP Relationship Manager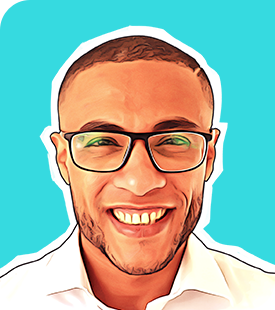 Karim Ibrahim
Finance Assistant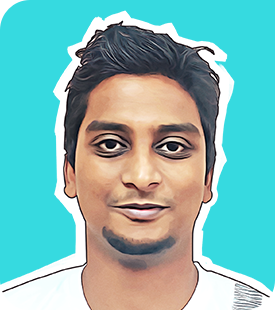 Varun TS
Business Analyst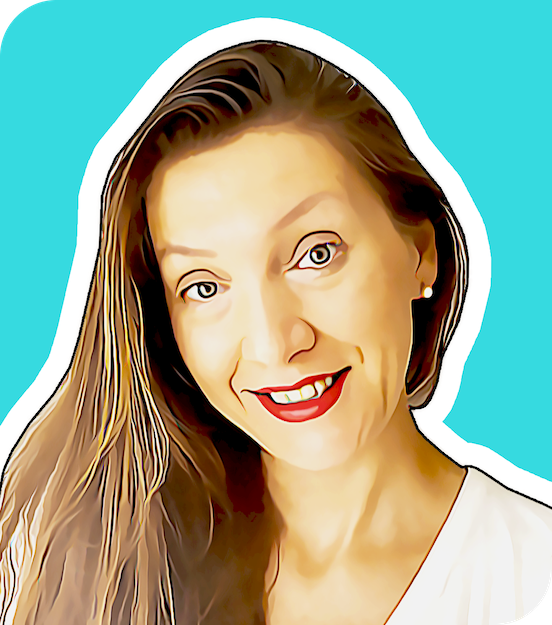 Emilia Zieba
Junior Accountant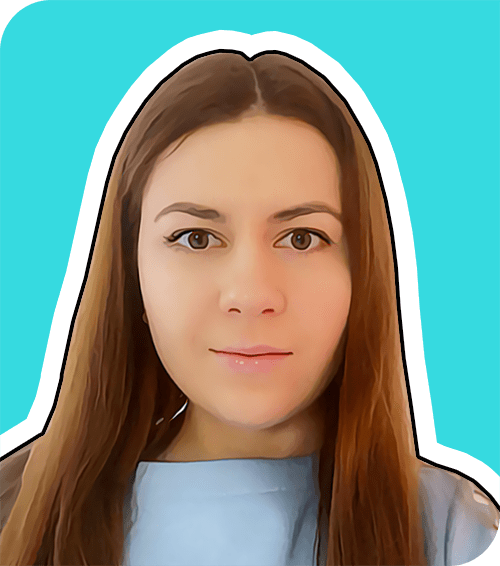 Olga Bobrik
Junior Accountant
It's the most advanced ready-to-deploy solution in the industry with modern human-centered flow-inducing interfaces, innovating quickly, and scaling precisely to meet the operator's demand.
CAREERS PAGE