INTRODUCING MALTA TEAM
Our core values are what makes us tick and being authentic results in increased well-being and productivity simultaneously. We continually challenge ourselves to be better versions of ourselves, to see things from other's perspective, are supportive, fair, curious to explore new ideas and most importantly to appreciate the humorous side of life!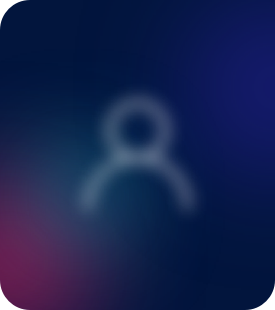 Giovanni Paticchio
CEO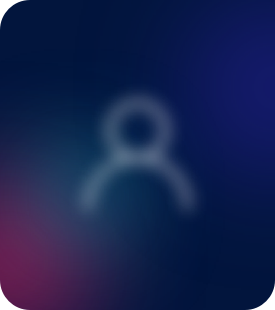 Engerer, Luke
Affiliate Manager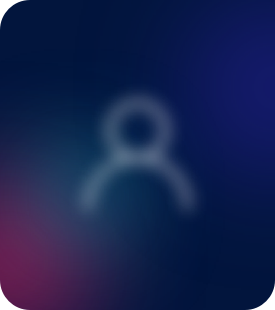 Jensen, Dan
Head of Crypto Casino Operations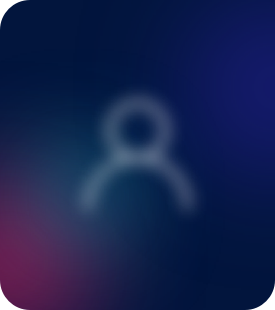 Xuereb, Jean Claude
CRM Executive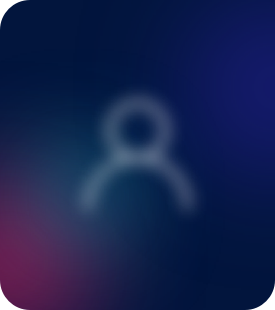 Asadbeck, Helia
Money Laundering Reporting Office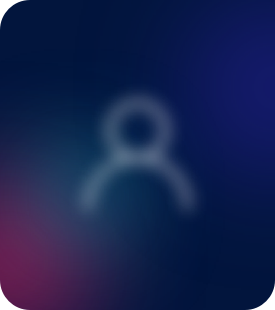 Sandra Bartolo
Head of Compliance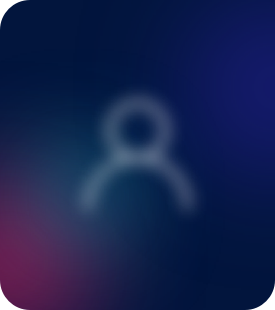 Camilleri, Alison
Compliance Officer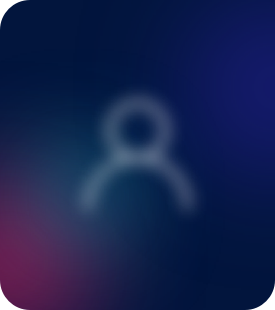 Salcedo, Ana
Compliance Officer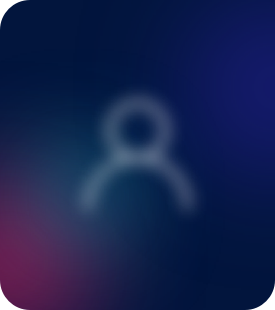 Borg, Daniela
Director and Head of Compliance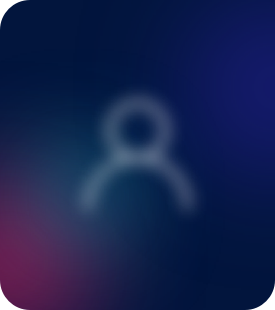 Camilleri, Alison
Compliance Officer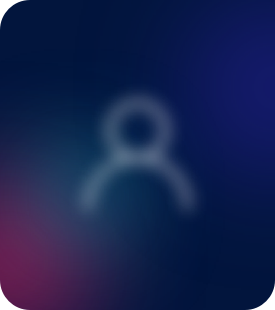 Doncheva, Silviya
Senior Finance Assistant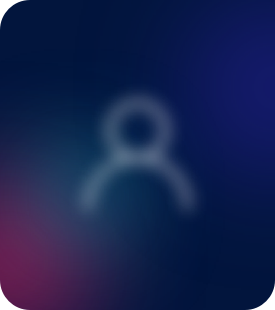 Ellul, Jessica
Finance Assistant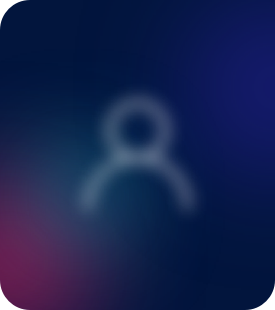 Ibrahim, Karim
Finance Assistant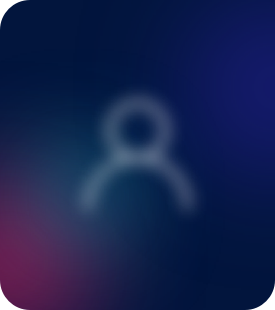 Mardale, Elena
Senior Finance Officer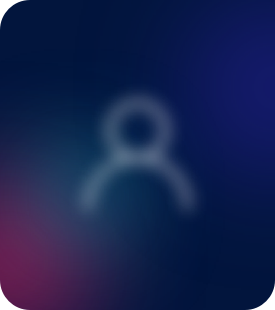 Pereira, Nina
Senior Finance Assistant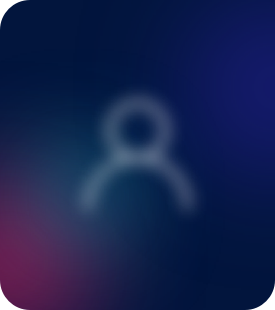 Tekpalli Srinivasa Murthy,
Business Analyst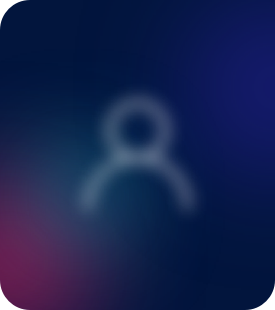 Farrugia, Kurt
Product Leader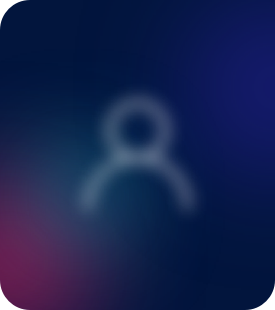 Fenech, Charlene
Office Facilities Coordinator and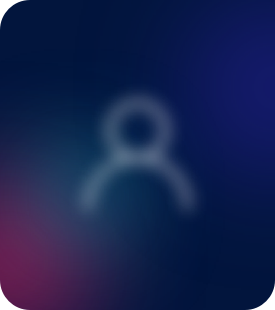 Foster Wood, Samantha
Human Resources Officer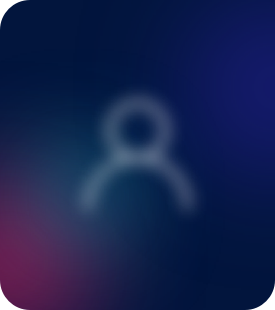 Foxwell, Jordan
Head of Human Resources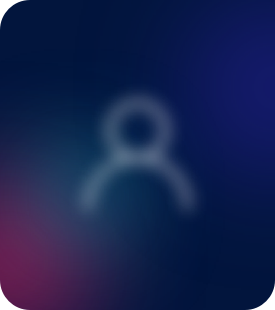 Borg, Tyrone
IT Administrator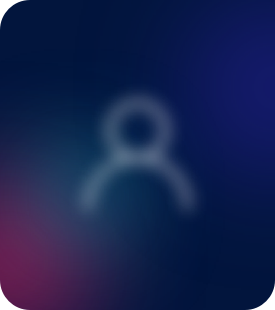 Ricceri, Giuseppe
Growth Hacker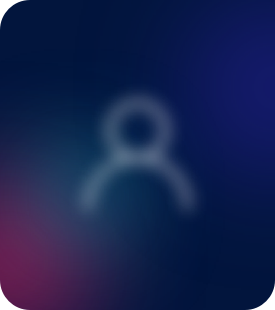 Tinelli, Oliver
IT Administrator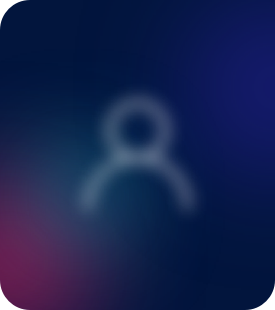 Copperstone, Janine
Marketing Manager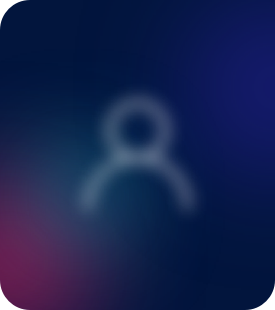 Demarco, Alex
Content Coordinator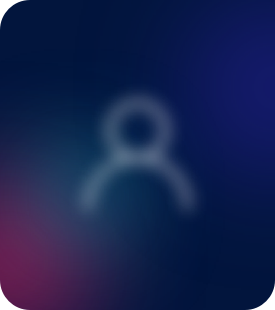 Sils, Robert
Head of Marketing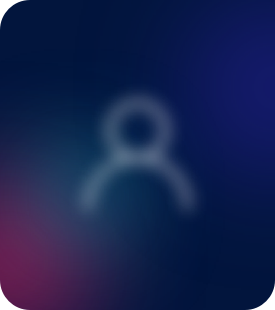 Pearson, Philip
Head of White Label Business Unit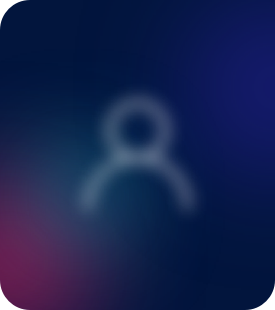 Rebecca Elin,
Customer Support Manager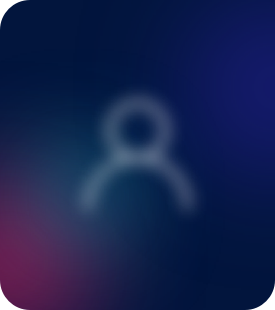 jonathan
Head of Payments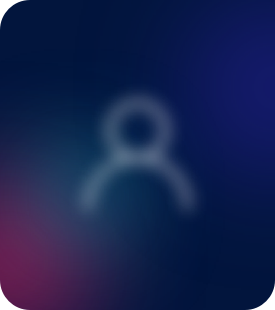 Steve
Payments Manager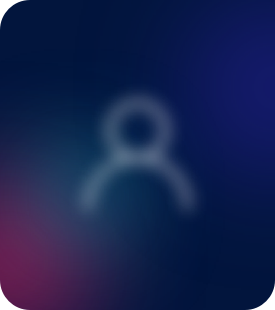 Mary
Head of Customer Support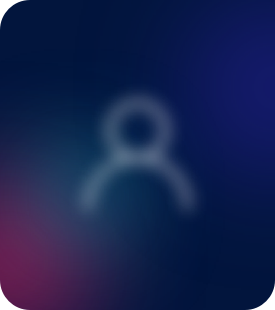 Anastasia
Customer Support Manager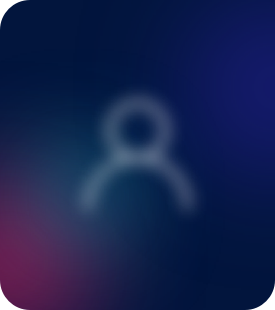 Foster, John
Promotions and Client Manager
It's the most advanced ready-to-deploy solution in the industry with modern human-centered flow-inducing interfaces, innovating quickly, and scaling precisely to meet the operator's demand.
CAREERS PAGE