MEET TEAM ZAGREB
''The achievements of an organization are the results of the combined effort of each individual'' - Vince Lombardi

Talent goes far beyond a keen eye or a pile of qualifications and references. It stems from living and breathing what you do, fulfilling our tasks with enthusiasm and taking pride in what we do providing you with the best work we possibly can.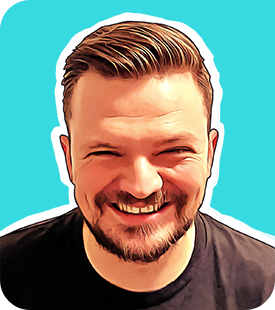 Markota, Luka
Operations Manager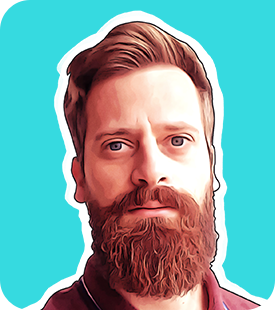 Surić, Stipe
Customer Experience Executive in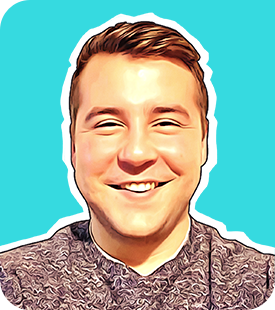 Bakran, Matija
Junior Account Manager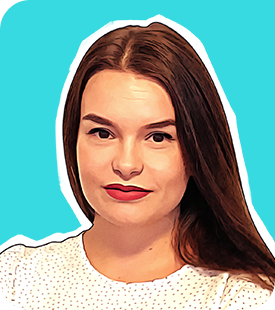 Bukvić, Arijana
Junior Account Manager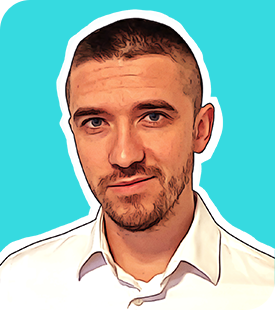 Horvat, Ivan
Technical Account Manager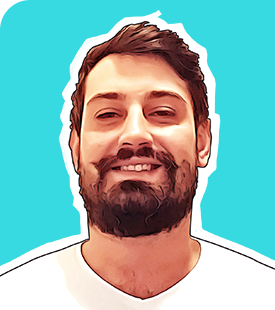 Mrđenović, Dejan
Project Manager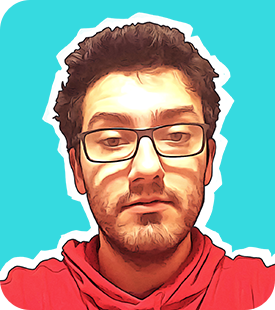 Stanić, Boris
Dev Team Lead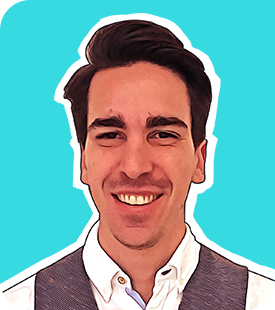 Marinković, Milutin
Junior Front End Developer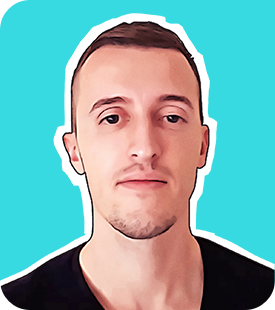 Frančešević, Ante
First Level Support Team Lead
Štros, Dario
Web Developer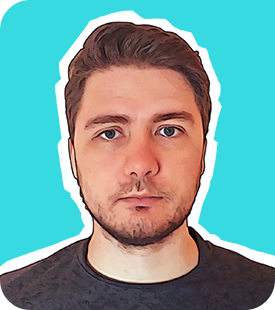 Veljača, Marko
Junior Web Developer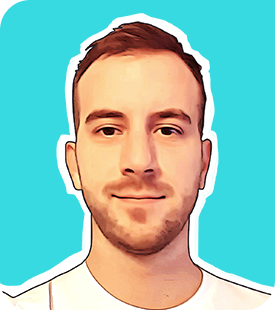 Šutalo, Luka
Finance and Controlling Executive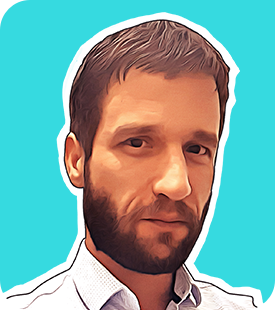 Milić, Siniša
HR Coordinator
It's the most advanced ready-to-deploy solution in the industry with modern human-centered flow-inducing interfaces, innovating quickly, and scaling precisely to meet the operator's demand.
CAREERS PAGE