INTRODUCING VARAŽDIN TEAM
Our core values are what makes us tick and being authentic results in increased well-being and productivity simultaneously. We continually challenge ourselves to be better versions of ourselves, to see things from other's perspective, are supportive, fair, curious to explore new ideas and most importantly to appreciate the humorous side of life!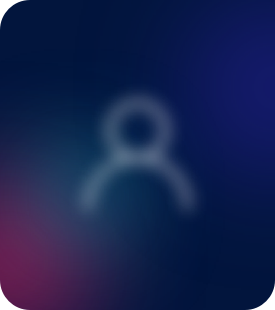 Puklavec, Matija
Customer Experience Manager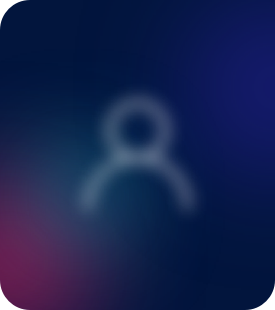 Bosančić, Domagoj
Junior Web Developer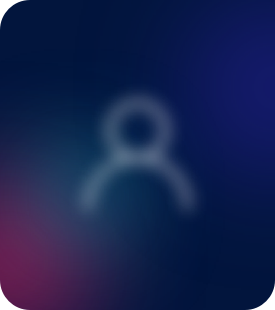 Juranić, Branimir
Front End Developer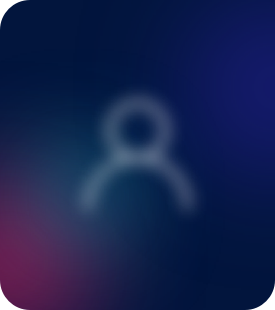 Kapeš, Kristijan
Junior Web Developer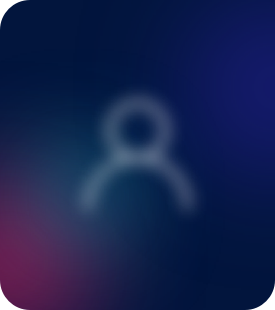 Lončar, Filip
System Administrator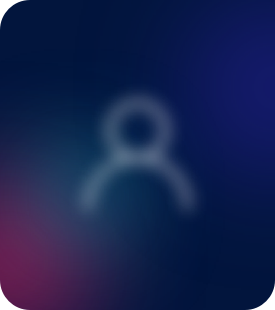 Matišić, Irena
Junior Front End Developer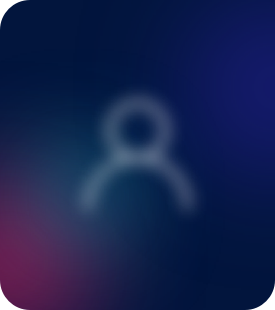 Mikić, Jelena
Project Manager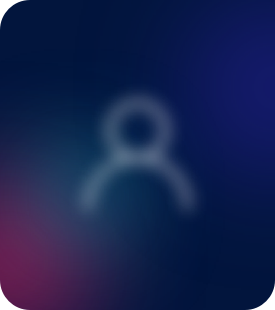 Šitum, Domagoj
Dev Team Lead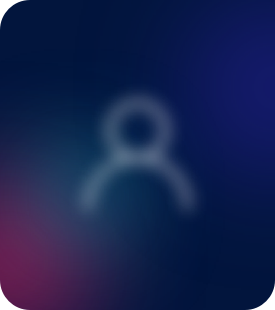 Skurjat, Grzegorz
Chief Technical officer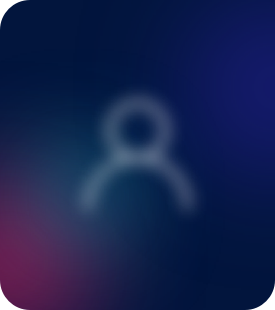 Čunović, Nikola
Junior Operations Specialist
It's the most advanced ready-to-deploy solution in the industry with modern human-centered flow-inducing interfaces, innovating quickly, and scaling precisely to meet the operator's demand.
CAREERS PAGE