INTRODUCING MONTENEGRO TEAM
Our core values are what makes us tick and being authentic results in increased well-being and productivity simultaneously. We continually challenge ourselves to be better versions of ourselves, to see things from other's perspective, are supportive, fair, curious to explore new ideas and most importantly to appreciate the humorous side of life!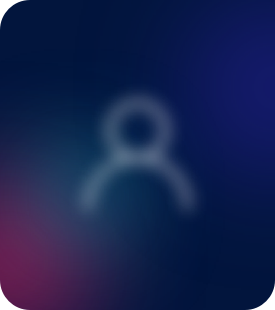 Drobnjak, Nikoleta
Office and HR Coordinator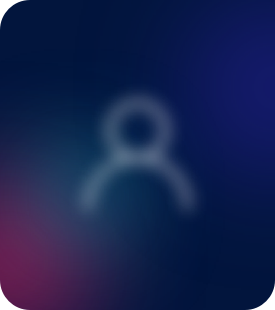 Doderović, Aleksa
Front End Team Lead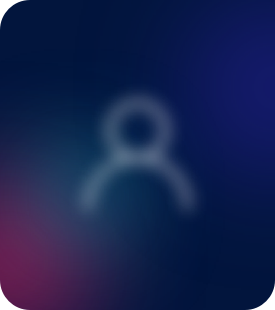 Kotlaja, Ivan
Backend Developer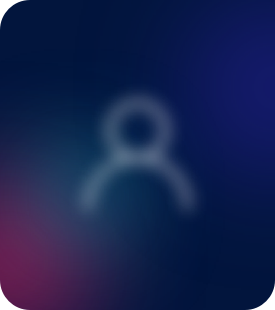 Lazarević, Balša
Front End Team Lead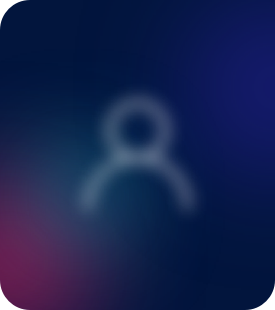 Marđonović, Đerđ
Front End Developer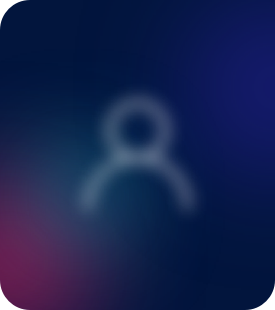 Milaković, Aleksandar
Front End Developer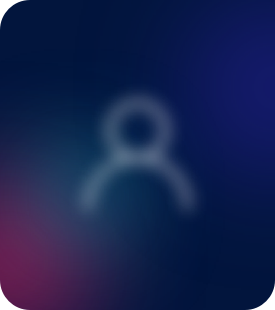 Mrvaljević, Pavle
Backend Developer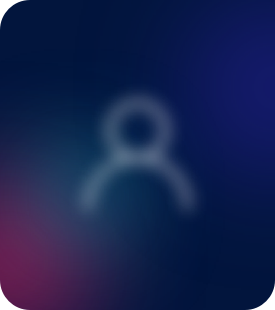 Nikočević, Stefan
Front End Developer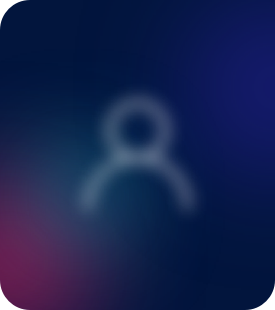 Urdešić, Vladimir
Backend Developer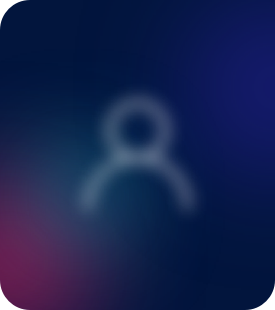 Vukotić, Miloš
Programmer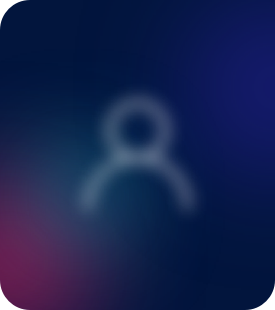 Prelević, Milena
Project Manager
It's the most advanced ready-to-deploy solution in the industry with modern human-centered flow-inducing interfaces, innovating quickly, and scaling precisely to meet the operator's demand.
CAREERS PAGE