Rigged.com – New whitelabel brand launched by iGaming Platform.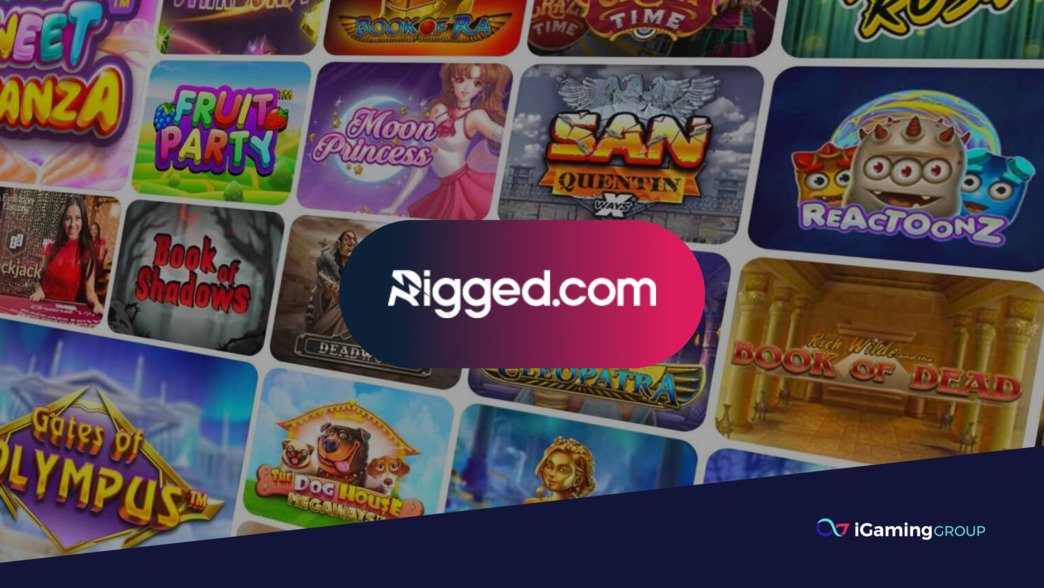 products
May 12, 2021
iGaming Platform is excited to announce the launch of its latest Whitelabel brand Rigged.com which is now LIVE! 
The last 3 months of our lives have been totally rigged. That's because we've dedicated them to getting our latest white label brand up and running smoothly – just in time for its scheduled launch – which was a success as always! 
Aimed at the younger market, focusing on Twitch, YouTube and other social media platforms, Rigged is a tongue in cheek approach to casinos, and one we really enjoyed building.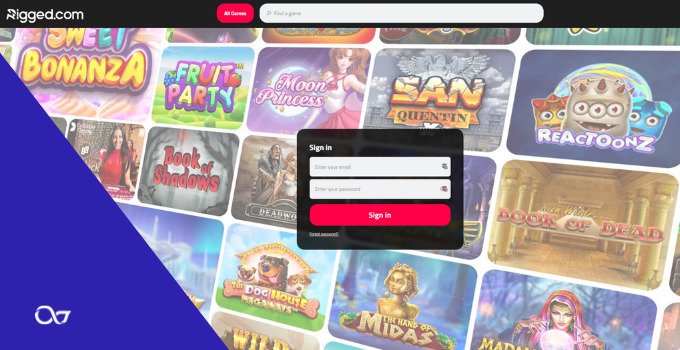 Introducing Rigged.com
Introducing Rigged.com – the world's premiere gaming destination that promises to provide players with super friendly customer support, payouts that are always banging on time and a portfolio of some of the most popular casino games out there – basically a brand new top-notch casino brand! We would know…. We built it! 
A new generation of online casino
Aimed at the younger market, Rigged is a new generation of online casino, actively pushing the envelope on being provocative, controversial and full to the brim with untapped potential, with the main purpose in mind to revolutionize the iGaming industry by offering the highest level of quality gaming experience backed by the most efficient support team, whilst also focusing on twitch, Youtube and all other top tier social media platforms.  A tongue in cheek approach to casinos and one we really enjoyed building.
''Rigged is a casino built by gamblers for gamblers, giving us the benefit of insight to deliver exactly what our players want.'' 
What do they offer?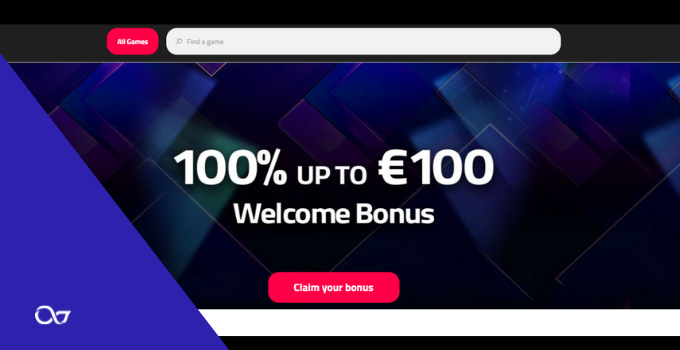 3500 games from 95 providers
Well for starters, Rigged.com is a brand new label with huge untapped potential offering a huge suite of games, 3500 to be exact, ranging from loads of different categories and a library of a whopping 96 top dog game providers which include some of the most popular names in the industry. Amazing, right? Obviously. 
Live Support 
A dedicated team of superbly trained customer support agents, that prioritise getting all inquiries handled swiftly and with a smile! Nobody likes a grumpy agent so you'll never find one of those in any of the brands we develop. Ever. Really – our CS agents are the best. 
Exciting Promotions. 
Barely Live and they've already loaded up with a handful of great promotions for new players to discover upon registering. Sweet. Starting with 100% up to €100 welcome bonus, €50,000 monthly tournaments and daily missions tailored for every single level, offering rewards to players each time they level up. 
That's only scratching the surface. There's so much more on offer with this great new label – but you're going to have to register and explore to discover the rest. 
Hint hint – they've even got their own affiliate program. Insane.
Register and join rigged today!
Be part of this amazing new casino right as it's newly launched and benefit from becoming one of it's OG players – because we're sure it's going to be around for a long time. 
''Rigged is a casino built by gamblers for gamblers'' – which gives us the benefit of having the insight to deliver EXACTLY what we know our players, need, want and love.