An Introduction into iGamingGroup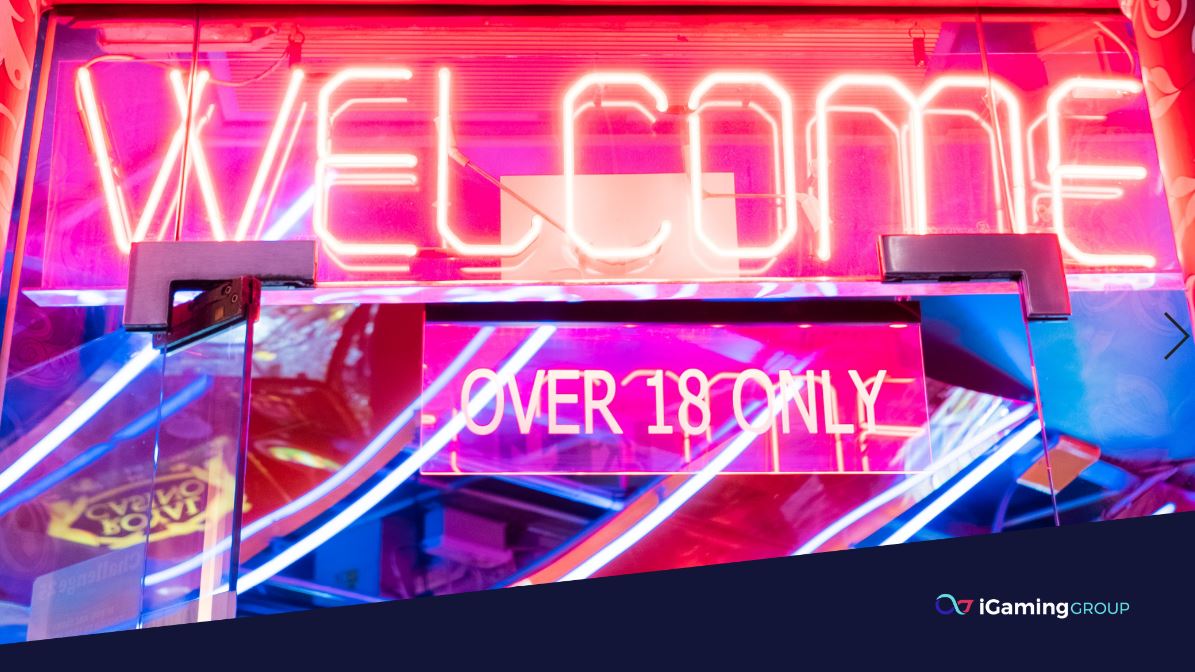 products
December 11, 2020
Who Are iGaming Group?
Throughout the past year, we've taken some time to reflect on what iGamingGroup is all about and how we can make ourselves even better. After months of brainstorming, planning and late nights, we've settled on how we can make use of our resources and expertise to best meet our clients' needs. We've even given ourselves a fresh new look, with a new logo and website which we feel truly matches our personality.
Even though our appearance may have changed, our core values have not and we remain committed to providing our clients in the iGaming industry with the best possible solutions to all their needs.
Where It Began
We started out as iGamingPlatform back in 2012. An iGaming brand that pioneered in creating and developing the latest technology for various services required within the industry such as White Label solutions, Game Aggregation and turnkey platform solutions made available to various markets.
As the brand grew so did the popularity and demand for each of the separate services offered which is exactly why the company decided to restructure and brand out each of the MVP services into their own brands, which together form the new recognised company as iGamingGroup!
Our Goal 
We know just how difficult it is to create a successful brand and our goal is to create and provide the ultimate technology stack, allowing us to build, deploy and manage the most engaging experience in the industry. Playing the world's most popular games is part of that experience, which is why we've teamed up with the most renowned gaming providers in the industry and as a result, have more than 7000 games available for selection.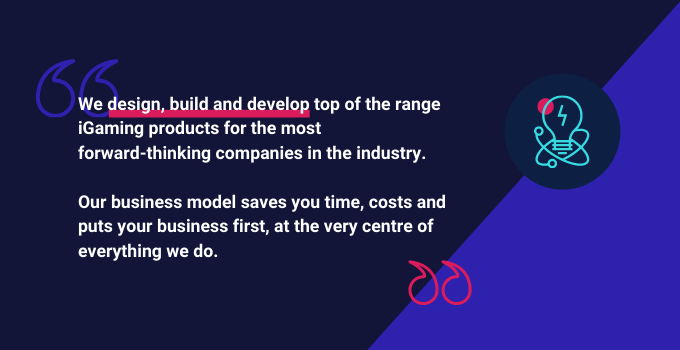 Besides creating the actual product or service, our pleasure comes in forming dynamic and long-lasting relationships with our clients. At iGaming Group, we truly believe that the final product should be fun and innovative but so too, should the process. We strive to create brands and products that we, ourselves, would want to make use of and be the kinds of people that we would want to work with. It's this kind of passion and enthusiasm that is part of the iGG fabric.
Our Story 
We put down our roots in Malta back in 2018, finding ourselves a beautiful office in St Julian's, right by the sea and bang in the middle of the country's busiest entertainment hub. In the couple of years that have followed, we have grown exponentially and currently have over 130 employees, with offices in another two countries – two in Croatia (Zagreb and Varaždin) and one in Podgorica, Montenegro. Each member of the iGG family shares the same passion for excellence and determination to grow – and we believe that these traits are evident in the work that we produce.
Since day one, our aim has been to create an environment where everyone can feel at home, by providing our staff with a number of benefits in the hopes of to making their working life that bit more enjoyable.
Coming up with innovative and ground-breaking ideas every day can be mentally draining, which is why the kitchen is always stacked with plenty of brain fuel, whilst healthy breakfasts and staff treats being a common sight.
Our Benefits 
Good food is not the only thing that keeps our minds fresh – the importance of maintaining our physical and mental wellbeing is not lost on us and there are a number of benefits our employees can make use of in this regard. On top of all this, there is plenty of room for professional growth within the company, with the primary focus given to developing internal talent. Additionally, flexible hours and health insurance are also available for anyone who joins the iGG family.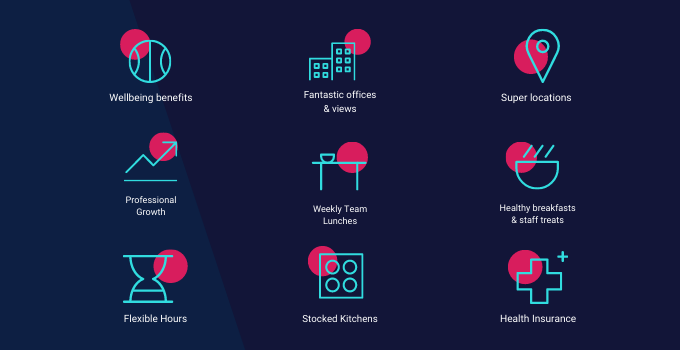 If you feel as though your values match ours and you want to be the next highly-talented individual to join our set-up, send us an open application or apply for one of our vacancies – we'd love to hear from you.