OUR STORY
WE ARE A
TEAM
WE ARE A
FAMILY
WE ARE A
GROUP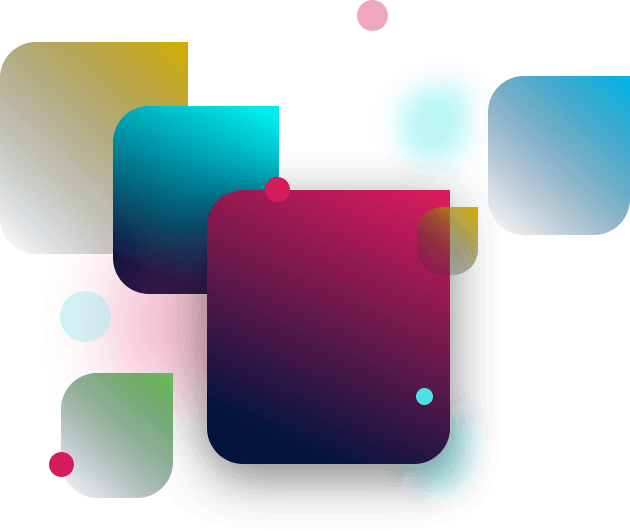 MEET THE TEAMS OUR GOAL
We know how much hard work goes into creating a successful brand and long-lasting partnerships. It's what we're good at and passionate about. A company fully dedicated to delivering innovative, high-quality and ground-breaking products that allow our clients and partners' businesses to grow exponentially, in their existing and potential markets.
Vision
To innovate, perfect & simplify a full suite of technological services for every iGaming niche and market available in the industry
Mission​
To create and provide precise and lasting solutions to all iGaming business needs, in all areas and markets within the iGaming sector
Vibe
A passionate group of professionals with a fresh, positive mindset focused on ever-improving the services we build and provide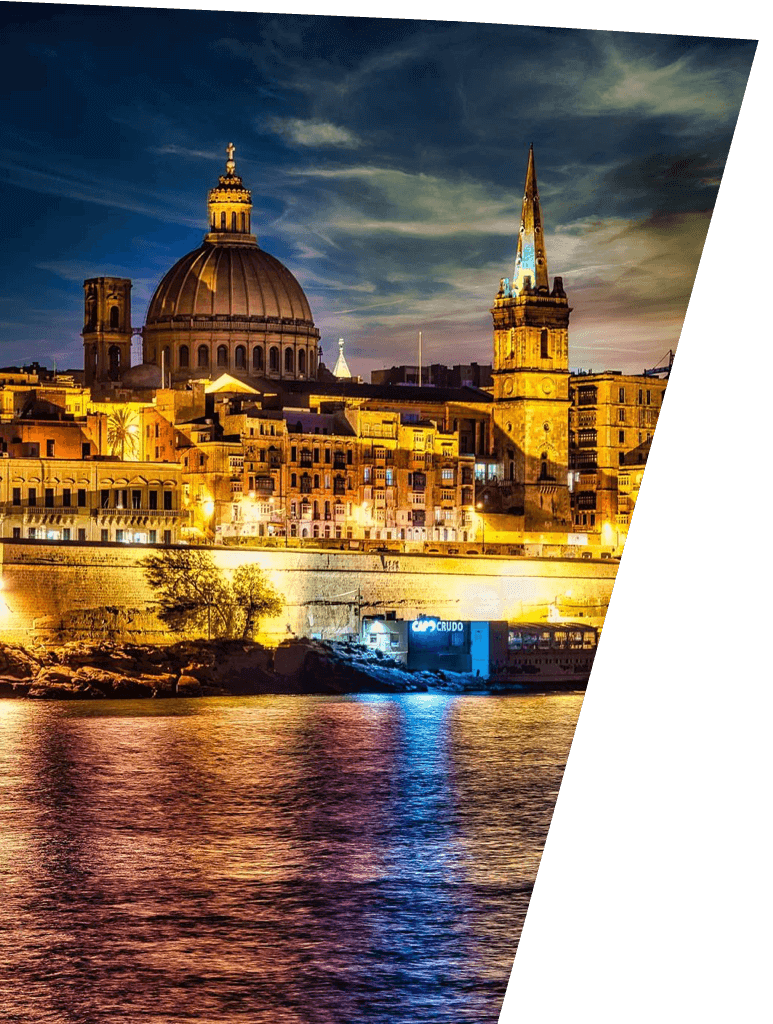 Our culture
We are a group of doers that continually challenge ourselves to be better versions of ourselves, to see things from new perspectives. We are supportive, open to different opinions and constantly curious to explore new ideas. We are hard workers but we always save a little time to appreciate the humorous side of life. We're family.
Our Brands
We design, build and develop top of the range iGaming products for the most forward-thinking companies in the industry. Our business model saves you time, costs and puts your business first, at the very centre of everything we do.
70+
GAME PROVIDERS
250+
EMPLOYEES
40+
WHITE LABELS
4
LOCATIONS
7000+
GAMES