UnPhiltered: RTP is it greedy or a necessity?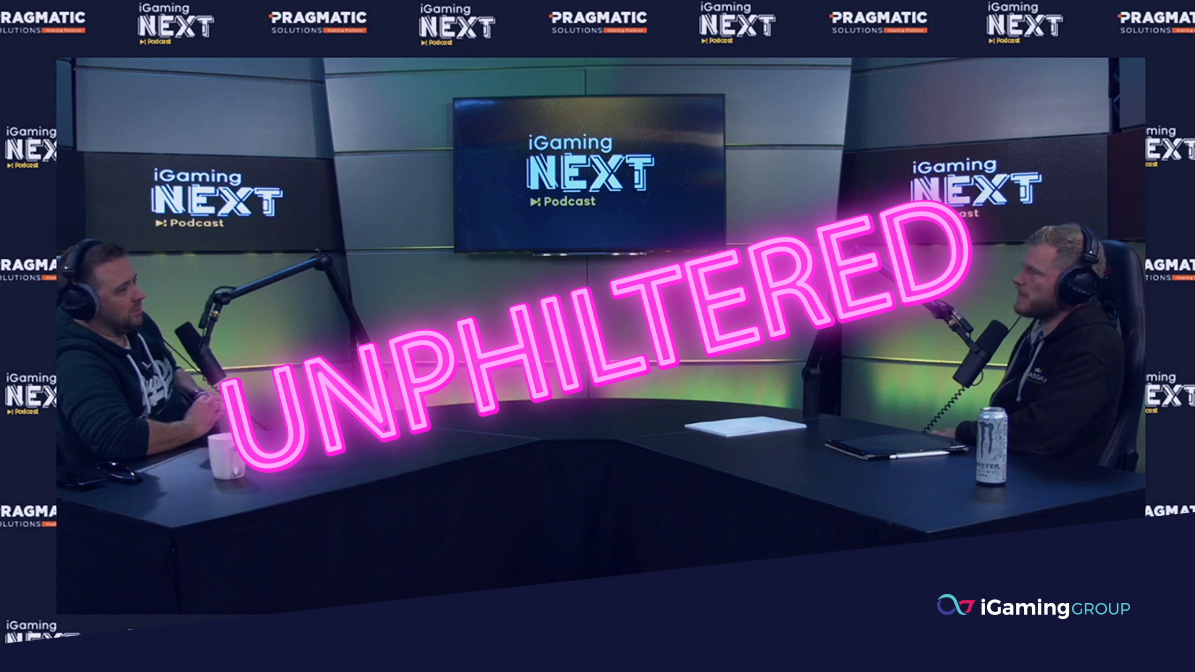 news
June 6, 2021
iGaming Next Power Podcast
Published on
iGaming Next Power Podcast, June 2021 with Phil Pearson and Pierre Lindh.
The experts have spoken, RTP is it greedy or necessity?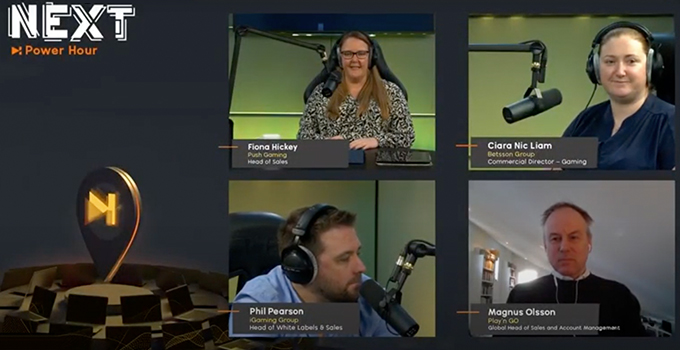 The evolution of the gaming industry is changing the way we look at RTP's. With some providers lowering their RTP's and others raising them. There is also a trend towards newer slots being more volatile. 
With bigger payouts the result of higher volatility, smaller and medium-sized white labels may struggle to pay out winnings, providing a reason to lower the RTP's of some games. At the same time, some casinos may use the extra money earned from lower RTP's to fund prize pools, leaderboards and mystery drops for their players. Some may even use all or part of this money to meet new or tighter industry regulations to remain in business. 
Although there may be genuine reasons to lower the RTP of certain games, this is not always the case. 
Listen to the highly regarded panel below as they discuss RTP – Greed or Necessity?
– Fiona Hickey head of sales at Push Gaming
– Ciara Nic Liam Commercial Director at Betsson Group
– Magnus Olsson Global Head of Sales and Management at Play 'n Go
– Phil Pearson Head of White Labels and Sales at iGaming Group