The Secrets of a Successful Online Casino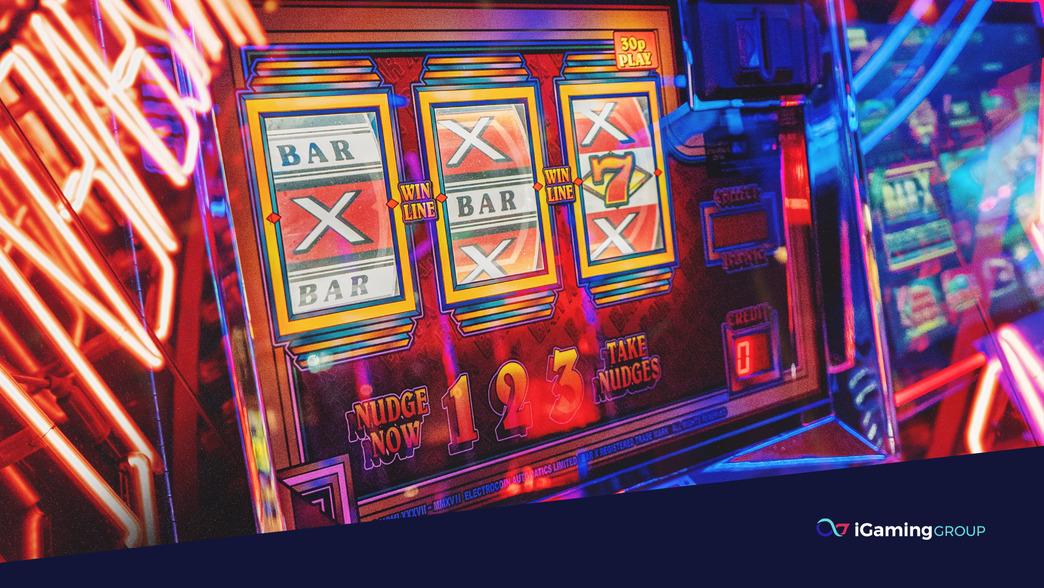 news
March 2, 2021
Before we start, the simple truth is there is no simple list of tricks and ideas that will make a casino great. There is no blueprint, no step by step guide, no company who can offer you consulting to make your casino better than anyone else's. That's just a load of crap. We see casinos grow in all markets, with all types of management, and with varying success on their ideas. White Labels are no different; in a market crowded with small and medium sized casinos going up against the big heavyweights of gaming, can you succeed?
The simple answer is yes, of course you can. Just try not to succeed too well, as like the big sites, that come with huge fines and audits for everything done incorrectly. Just ask Casumo why they stopped in the UK market!?
Online casinos encompass a whole range of aspects and simplifying it is too long a post and I don't have enough light comedy to fill it. But the main things to look at when forced to narrow it down would be.
1 – Market choice.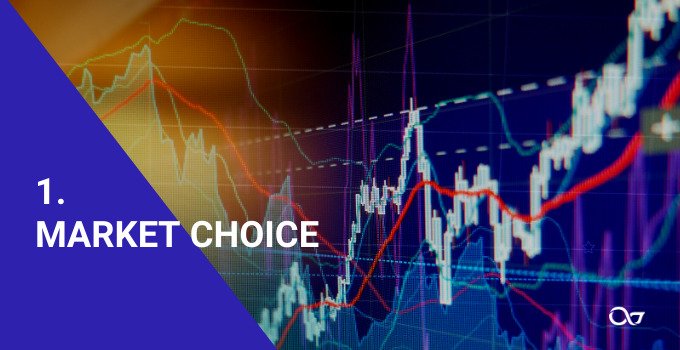 Where you choose to take players from, and which licence you take, means everything. We offer Curacao and MGA licences, and we have different approaches to each. MGA is white markets, regulated, working within MGA guidelines while also going a bit further afield and closely following that market's rules.
If you are looking for something more niche, and you have knowledge of the area, you can choose a single licence market, such as Sweden or USA states. You don't often see this approach as it is too limited on profitability and too many of your eggs are in one basket. And eggs crack. Well mine do in my basket. Maybe it's the basket. 
Or you can go down the Curacao route. Take traffic from anywhere that's allowed, or that's not allowed (We don't do that, I promise….) and try and provide a service to players who will come from around the globe.
Tapping into the UK right now you should realise is crazy. The market is saturated and taxes are high, meaning the profitability is down. There is a valid reason so many sites are pulling out. Sweden and Germany licencing with their rules are effectively shutting down realistic competition, so staying under the MGA will be the key there for the foreseeable future, as long as you are in line with both the MGA and the target market country policies and procedures.
2 – Affiliates.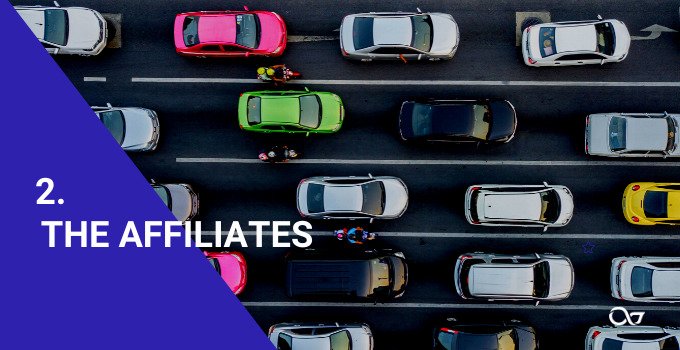 This one is pretty simple. If you don't have traffic… you just own a very expensive website where you are going to have about 11 players whilst continuously wondering what bad life choices you've made. 
Then again you can have a site with 6000 players and still wonder what bad life choices you made. It's not just about knowing affiliates either, it's also about the deals that have been made. 
Knowing if in a certain country, the CPA or Rev Share model works best, what form of Hybrid works best for streamers, how many bonuses you can give them, what your ROI will be in month 3/6/12 on a certain deal, and the most important, having the right staff in place to manage that. 
A good affiliate manager is worth a lot. A great one is worth your kidneys. Both of them. Having someone to manage that side of your business, probably the most important side of your business, is the most important thing I can stress. The downside here is most affiliate managers and overpaid and/or utter dicks. So choose wisely. Casino management can be done by anyone with a gambling addiction (hi!). CRM can be done by the company who gives you the platform (hi again!), but affiliate management can't. 
It's who you know, what you know, and who you haven't upset with a bad deal in the past to get a good one now. 
3 – Don't screw the players over.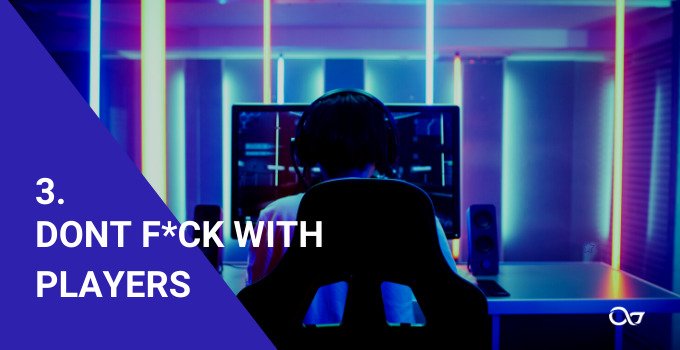 I mean this to me should be obvious. Unless you want to make a quick "buck" and run, in which case you are a shady moron. Don't change RTP on slots and not tell them. Don't make such confusing bonus rules and T&Cs that enables you to remove balances for no reason. Don't give streamers fake money and claim it's real. Just don't be a penis with the players. They are the ones who write bad reviews about you. 
Oh – and where you can, pay out fast. Under a day. People like it. THEY COME BACK. Retention is key. 
4 – Gamification.
I enjoy casinos. I play nearly every game by every provider that is launched (Well mostly, GIG games and Green Jade drive me mad so I generally throw up and turn the laptop off after trying), and some are truly amazing games. The way slots work and how the maths, mechanics, and overall slot is put together is fascinating. When BTG came up with Megaways I swear someone was on crack at the time. But it's the best thing since ducks were invented. 
Slots and live casino has evolved to have major gamification now. Red Tiger Jackpots, Evolution game shows, even PokerStars had a quiz for a while which was nuts. 
Now sites are slowly starting to gamify themselves. We have a site called Scatters.com, which spent their hard earned cash developing Unibo, a gamification that lets the casino create tournaments, giveaways,prize drops, missions, and races to all players or just segments, on all games or whatever is selected (read more here). It's a great tool, and it works for them as it drives players to both stay, but to play. 
Making gaming fun is a huge part of the experience. Sure… some people will log on, deposit 10,000 Euros, make 2 roulette bets and spunk the lot, but the world isn't full of Paul Newey types luckily (I met him, what an utter c***, so rude). What you value is repeat custom, loyalty, so give the players something to be loyal to.
All that being said, it doesn't matter if you listen to anything I say, or anything anyone says, what matters is your drive, passion, knowledge, and who you put in the right positions. Having an affiliate manager whose more interested in his next role or finishing at 2pm for " a long lunch" where a deal never comes from, or a casino manager who doesn't know what game is the most played in your main market, isn't just their fault, it's also yours. 
Put great people in positions where they can grow and shine, worry less about experience in gaming and more about passion and drive.
What really makes a casino successful, is the people working for it and the players on it. Without that, no one will ever win.