The New iGamingPlatform Website is Live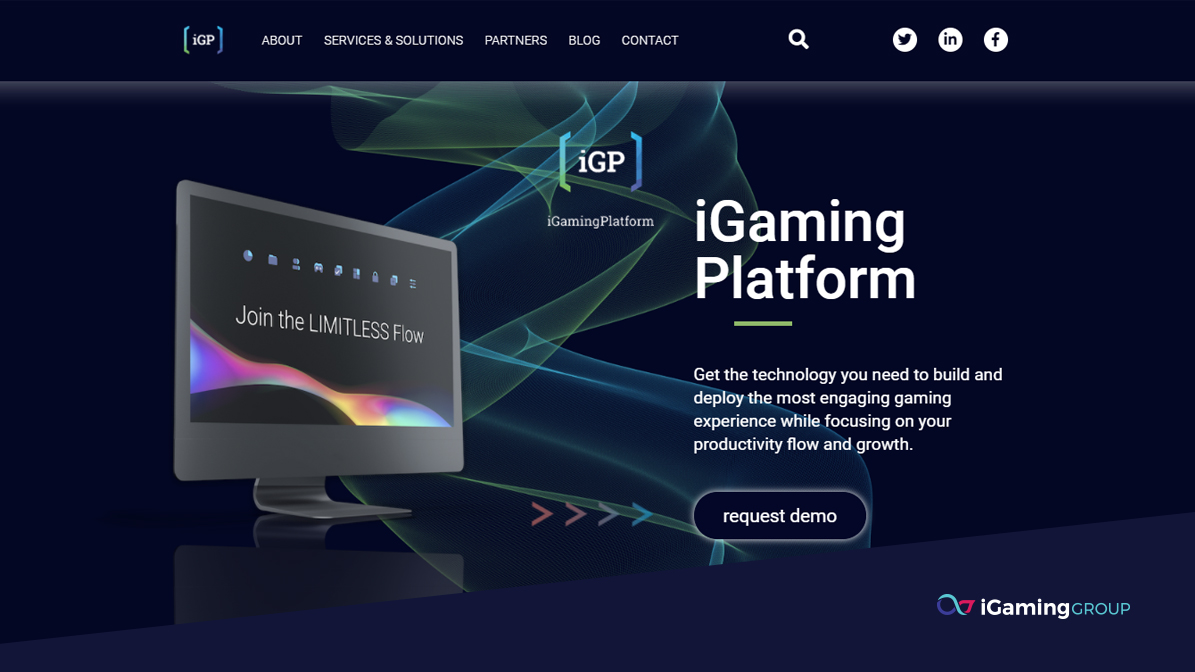 news
August 21, 2021
At the iGaming Group, we are always telling you about new and exciting products and services we have been working on and sharing these with you. So much so, that sometimes we can forget about ourselves. That is why we are pleased to announce that iGaming Platform has a brand new website.
A Little about iGaming Platform
iGaming Platform (IGP) is a turnkey white label gaming platform service. Providing an all in one solution for anyone who wants to launch an online casino enterprise that is fully licensed by the Malta Gaming Authority (MGA).
The platform includes access to over 7000 games from 70 of the biggest providers in the iGaming industry including Evolution Gaming, Netent, and Yggdrasil. That's not all, IGP gives white label companies access to 150 different payment options from more than 30 different payment providers, as well as a comprehensive back-office that includes industry-leading gamification tools, CRM software, affiliate platforms. And, that is just the tip of the iceberg…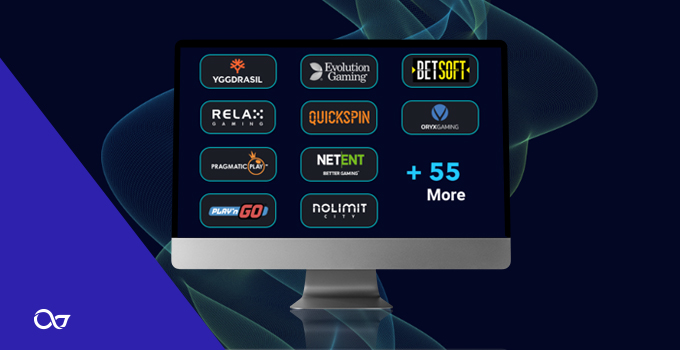 So, What's New on the Site?
It's Easier to Get Around
There is nothing worse than going to a website and not being able to find the information you're looking for. From personal experience, we all know that if we don't find what we are looking for quite quickly, we go back to Google and keep searching till we find the information, products or services that we need.
That is why we made it a priority to make the iGaming Platform site more user-friendly so that visitors could more quickly and easily find the information they need. As a result, we created a more visible and easier to use menu at the top of the page that includes our Homepage, About page, Partners page, Blog, and Contact page. Our social media tags are also handily placed here too, so that you can follow and always stay up to date with the latest news, products, and services from iGaming Platform.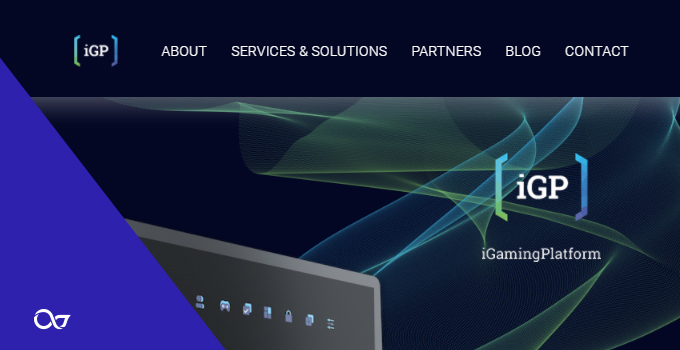 Get to Know IGP
Just as trust is important for players in the iGaming industry, it is the same for white label companies and casino operators when choosing which companies to partner with. That is why we created a site where just from browsing you could get a clear understanding of who we are and what we offer.
See our Partners and Clients
One key element of trust is knowing that a platform has worked with similar companies and individuals to yourself, and that they are partners with other well known and respected players in the industry.
At IGG we are proud to say that iGaming Platform collaborates with the very best game providers in the iGaming industry including  NetEnt, Evolution Gaming, Play'n Go, and many more. You can also see a number of clients of iGaming Platform around the world that can vouch for our services and innovative solutions.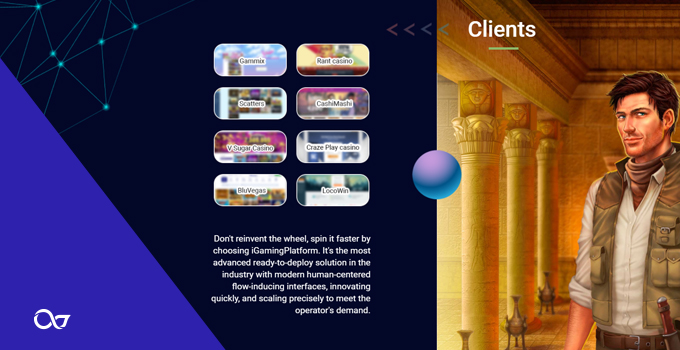 Stay Up to Date
At IGG we are committed to keeping you up to date with the information that is most important to you. That is why on the new iGaming Platform site there is not just a dedicated blog section where we will provide you with regular updates about the company, new and upcoming products and services, and interviews from experts in the iGaming field. It is now possible to also see snippets from our most recent blog posts in the 'What's New' section on the homepage. Making it even easier to see new posts and read what is most relevant to you.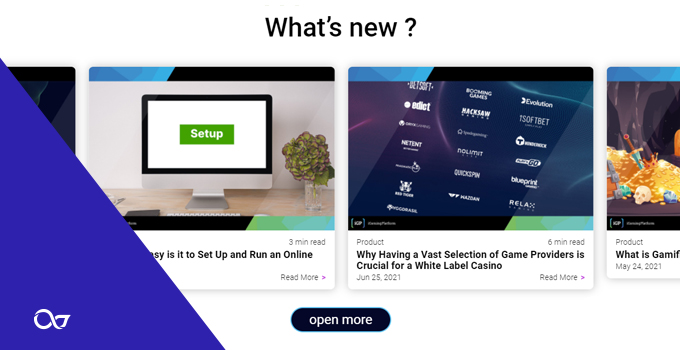 It's Even Easier to Get in Touch
Our aim is to be as accessible as possible to white label companies who want help with their platform. That is why all iGaming Platform office information and contact details are now handily located at the bottom of the homepage and there is a Contact Form that you can fill in with your personal details to request a free demo.
To see the new site and learn more about iGaming Platform and its services, click here!