Proud sponsors at SBC Summit, Barcelona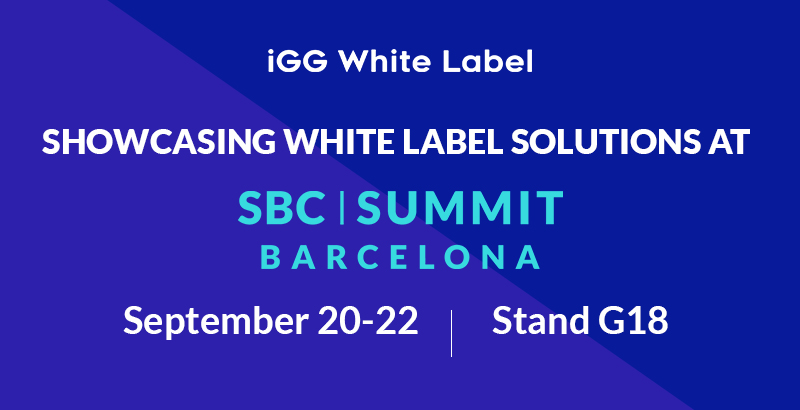 news
September 6, 2022
Taking place September 20th-22nd in Barcelona, we are proud to be sponsoring the industry's leading betting and iGaming show, SBC Summit.
IGG White Labels will be joining some of the industry's leading decision makers at the SBC Summit. Along with our team of iGaming experts, we are looking forward to meeting the world-famous Molly Bloom at stand G18, who will throw beanbags at The Target 3.0 game to beat the highest scorer this year.
After a busy day of meeting delegates, partners and other iGaming professionals, the team will be heading to the SBC Europe 2022 awards where we're shortlisted in the category White Label Supplier of the Year.
As we continue to grow and expand globally, iGG White Labels is proud of the entire 150+ team for delivering innovative and excellent solutions to the iGaming industry.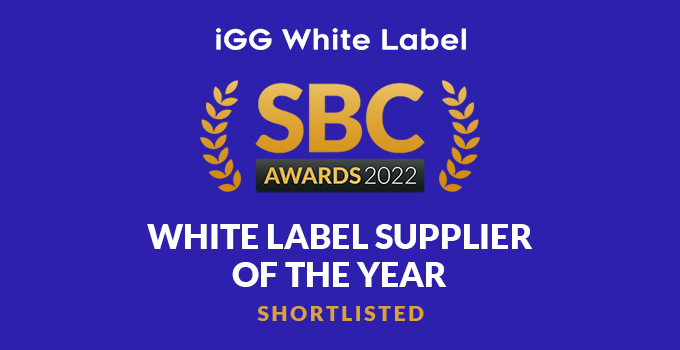 To chat exclusively about our White Label portfolio, contact [email protected] or visit the G18 stand to talk to our iGaming professionals about your iGaming solutions.