October is breast cancer awareness month: IGG turns pink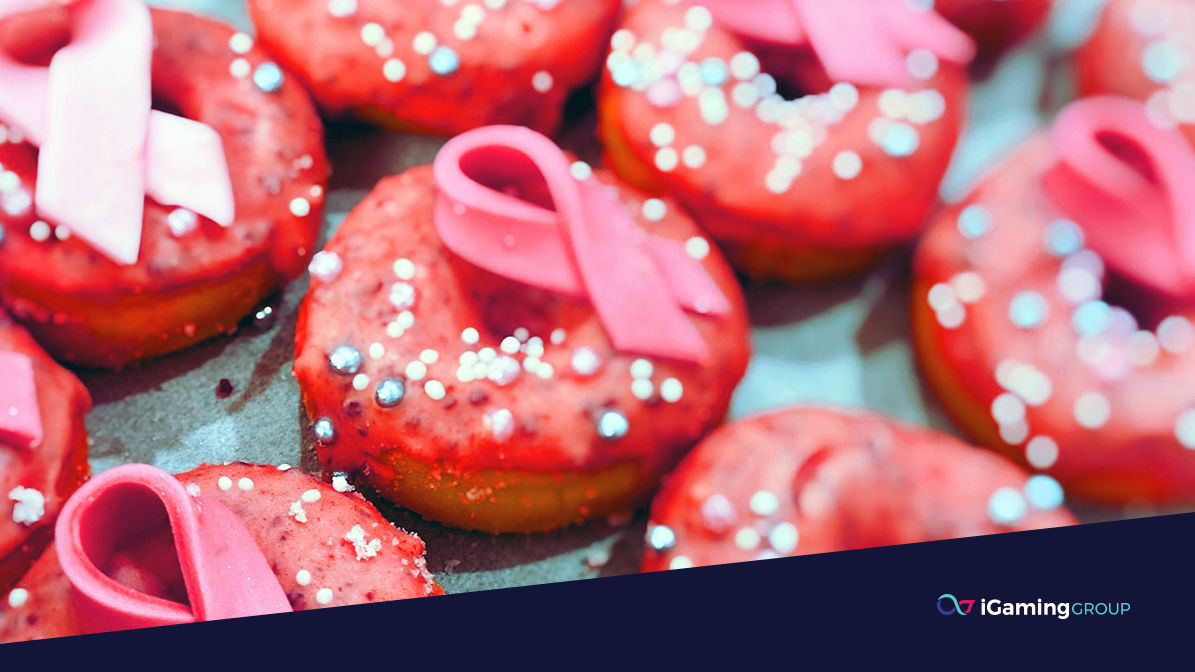 news
October 11, 2021
iGaming Group honours Breast Cancer Awareness Month and collects donations.
iGaming Group's staff have joined thousands of others across Malta through the month of October in supporting Breast Cancer Awareness. 
We're is all about promoting health and celebrating individuality so this month we are happy to announce we have helped raise awareness and funds for Hospice Malta by wearing pink, decorating the office and donating the weekly team lunch spend.
The foundation relies on donations to make sure everyone has access and support throughout their breast cancer experience. Every donation will help make a huge difference to those affected by breast cancer. 
iGaming Group regularly raises funds across a number of different annual initiatives, including the annual auction which raises thousands each year. 
Pink October is just one of the many initiatives iGaming Group supports throughout the year. All funds raised through this initiative will help meet the target of this year's wear it pink target for Hospice Malta.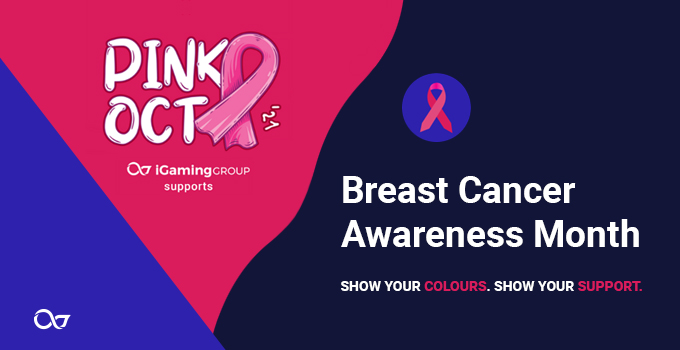 About iGaming Group
iGaming Group is a leading B2B and B2C provider of limitless iGaming solutions. Offering companies everything they need to operate a successful iGaming brand.  Read our story here.