Movember. Support the Tache.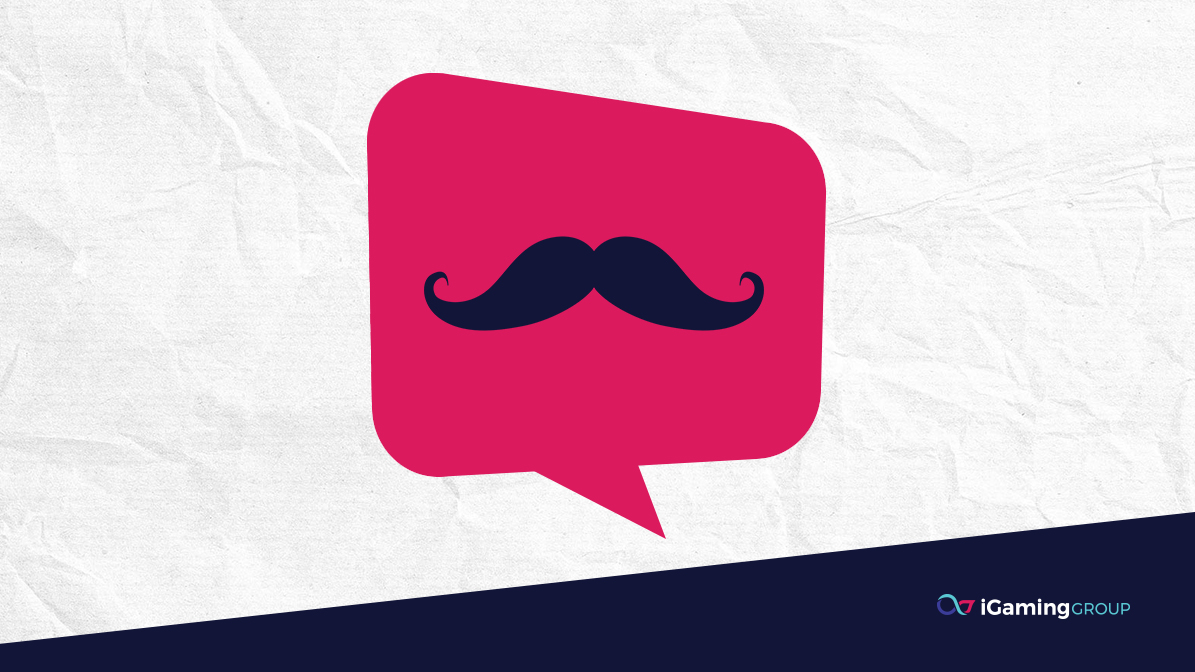 news
November 23, 2021
This year marks the 21st anniversary of Movember, the leading charity focusing on mental health and suicide prevention, prostate cancer and testicular cancer.
Throughout the next couple of weeks, iGaming Group strives to support and celebrate the charity. This gives us a chance to recognise the ongoing contributions of these charities and beyond.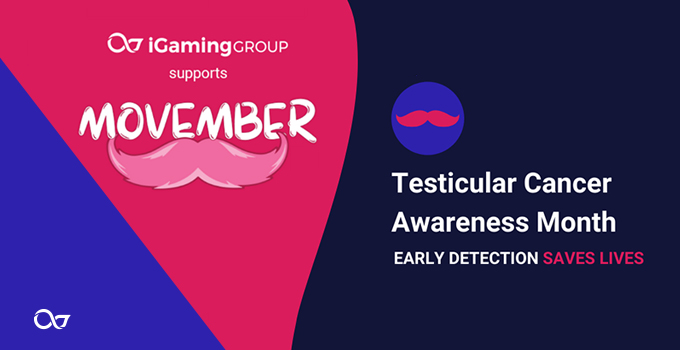 One way we do this is by encouraging ourselves and each other to grow a moustache or a tache. This year some of the women at iGaming Group are taking up the Move for Movember challenge, running or walking 60km over the month.
"Every year we partake in this special month. It's close to our hearts here and continues to make strides in our donation efforts" Head of HR, Jordan Foxwell.
The marketing team took the staff's moustaches into their own hands – we asked what does our whole team look like with MO? Check out under the noses…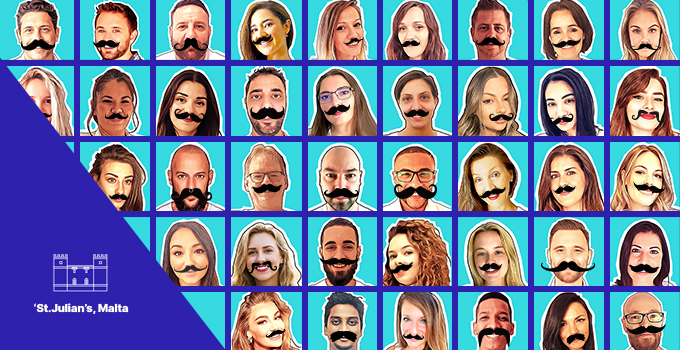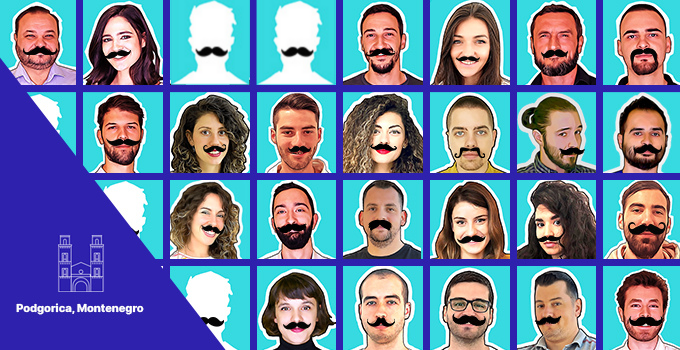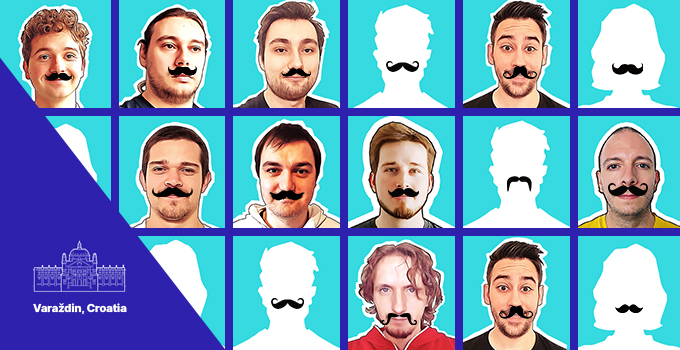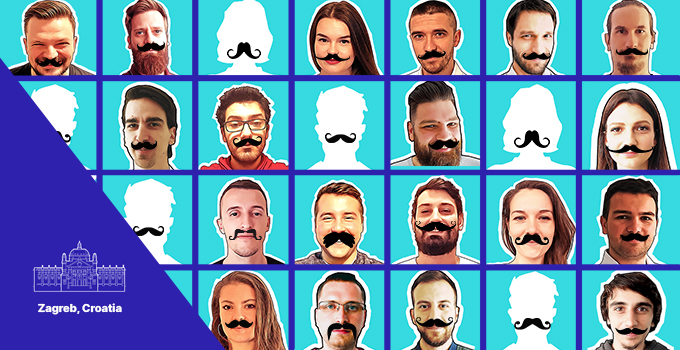 Follow iGaming Group on Instagram and see more about our initiatives and our staff's activities.