It's Been a Hell of a Year for iGaming Group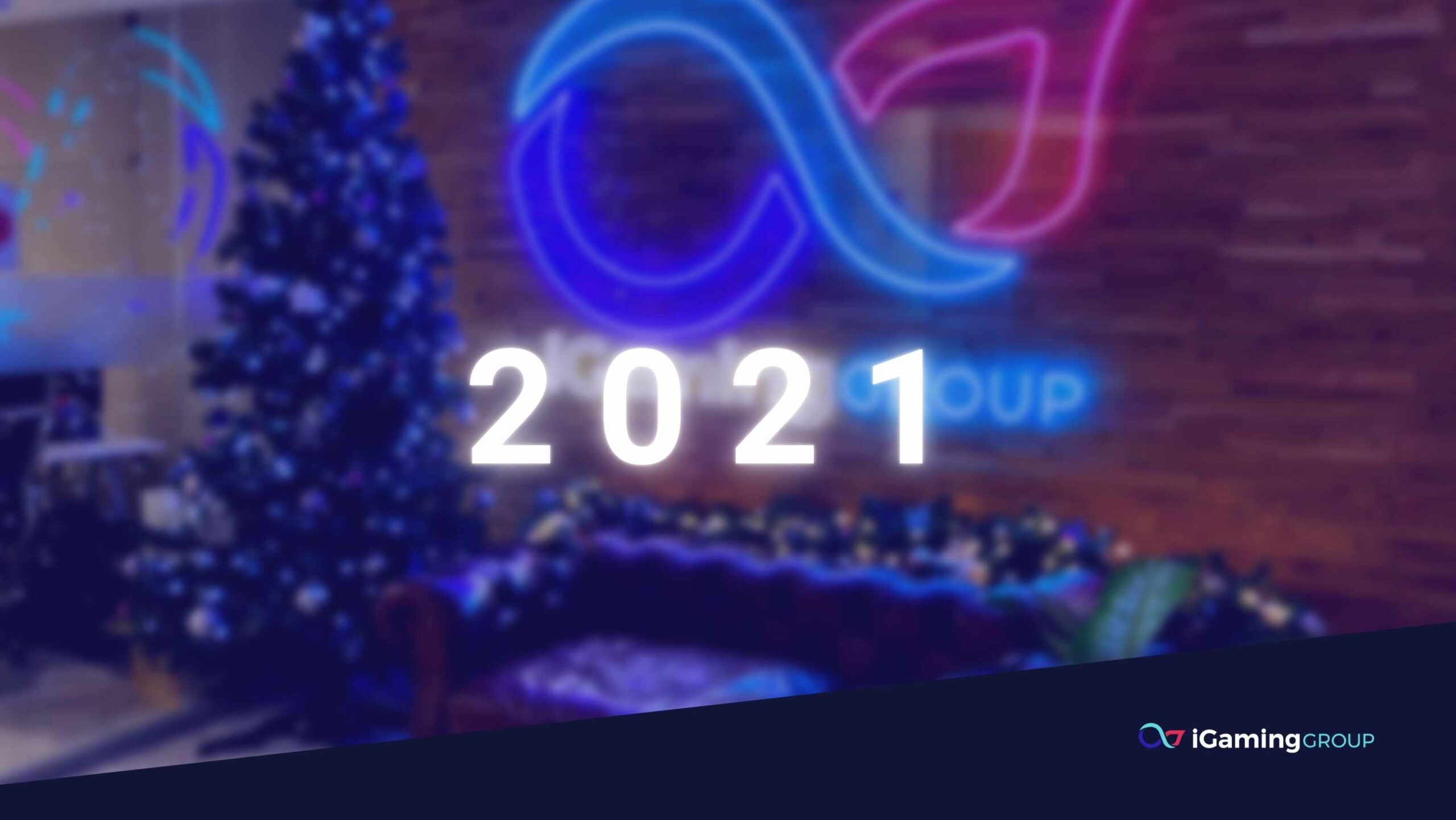 news
December 22, 2021
We've grown rapidly, we've innovated vigorously, we've ruffled feathers carefully (most of the time), and we've had our best year yet as a result.
But most importantly, we've accomplished this by being true to ourselves and it continues to pay dividends for us in more ways than one.
2022 is just around the corner, but before we look ahead at what's to come, we'd like to reflect on what iGaming Group has been up to in 2021. In a year of continued unpredictability, where the return to normalcy hasn't fully materialized just yet, we are fortunate and humbled to say that it has been our most successful year in the iGaming industry.
Throughout this past year, we have seen remarkable growth across all of our business units, with notable gains in our platform, white label, and emerging casino units. In just the first half of 2021, our sales volume reached the same levels as the entirety of 2020. This was an amazing achievement for iGG and was fueled in part by signing 22 new platform and white label casinos. Some of our favorite launches this year include GoSlot, Rant, and Bluvegas just to name a few.
About mid-way through the year, we made a bit of an unorthodox decision not to take on any new clients or business partners until 2022. We did this because we were seeing unprecedented growth (a different kind of growth than we were seeing for Movember) and wanted to ensure we were able to maintain the stability that our existing clients have come to expect as well as exceed the quality of service we have become known for providing over the years.
While we certainly took pride in the continued success of iGaming Platform and our white label solutions, we never allowed ourselves to become complacent and instead stayed busy parlaying our successes into the expansion of new business units for our clients, namely CoinSaga. Officially launched in early December, the crypto-led casino has already achieved impressive results and we fully expect that trend to continue in 2022 as we double-down on our efforts to innovate and improve our offering in this emerging market.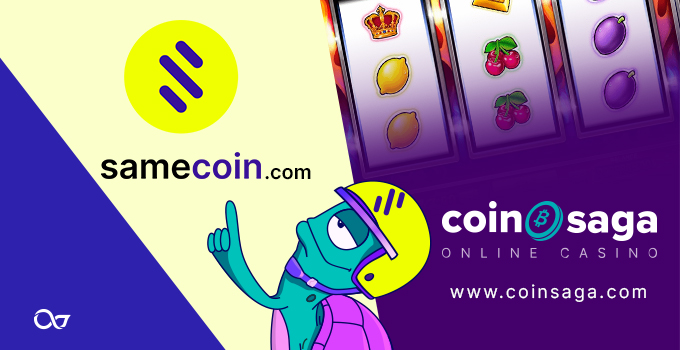 In an effort to support iGG's accelerated growth in 2021, we went all-in on consolidating our business units and expanding our team (numerically to be certain – but physically too by feasting on tasty treats in support of Breast Cancer Awareness as well as terrifying treats in celebration of Halloween). Starting the year with a team of 65-strong, we have multiplied like bunnies and we are now a family of more than 200 team members working remotely as well as at our 3 European offices. Two notable additions to the iGG family this year include Debbie Cooper and Charlotte Seymour, who have assumed the roles of Head of Account Management and Head of Marketing respectively. Together, they have years of experience building brands by establishing new relationships and strengthening existing relationships with clients.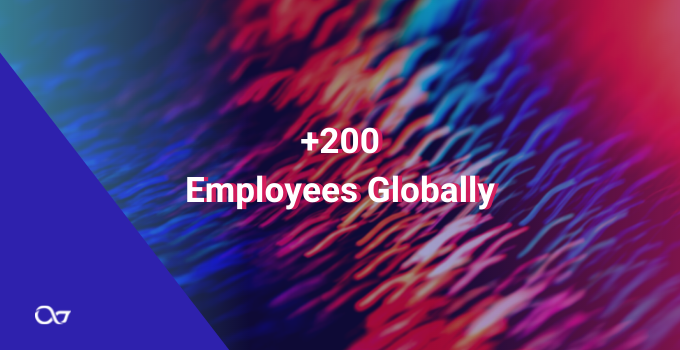 One of our most vocal and visible team members, Phil Pearson, stepped into the COO role earlier this year while also maintaining his responsibilities as the Head of Sales & White Label Business for iGG. This of course emboldened him to ruffle even more feathers than usual on LinkedIn, which is a trend that we fully expect to continue for the foreseeable future.
Looking ahead to 2022, we have no doubt that the efforts of entire team will help propel us to new heights in the new year.
About iGaming Group
Founded in 2014, iGaming Group is a leader in turnkey and white label solutions, also growing and specializing in crypto casinos. Our Platform defines speed and flexibility, creating some of the best tech and white label casinos around. Setting us apart from the competition enables an attractive process from techstack to KYC checks and payments.
Today, we serve our business partners connecting them with thousands of consumers across multiple jurisdictions in our global network.
iGaming Group has more than 200 employees throughout Europe. We are an MGA-licensed provider. Read more at https://www.igaminggroup.com/.