iGaming Group Launches Venture Capital Fund and Business Incubator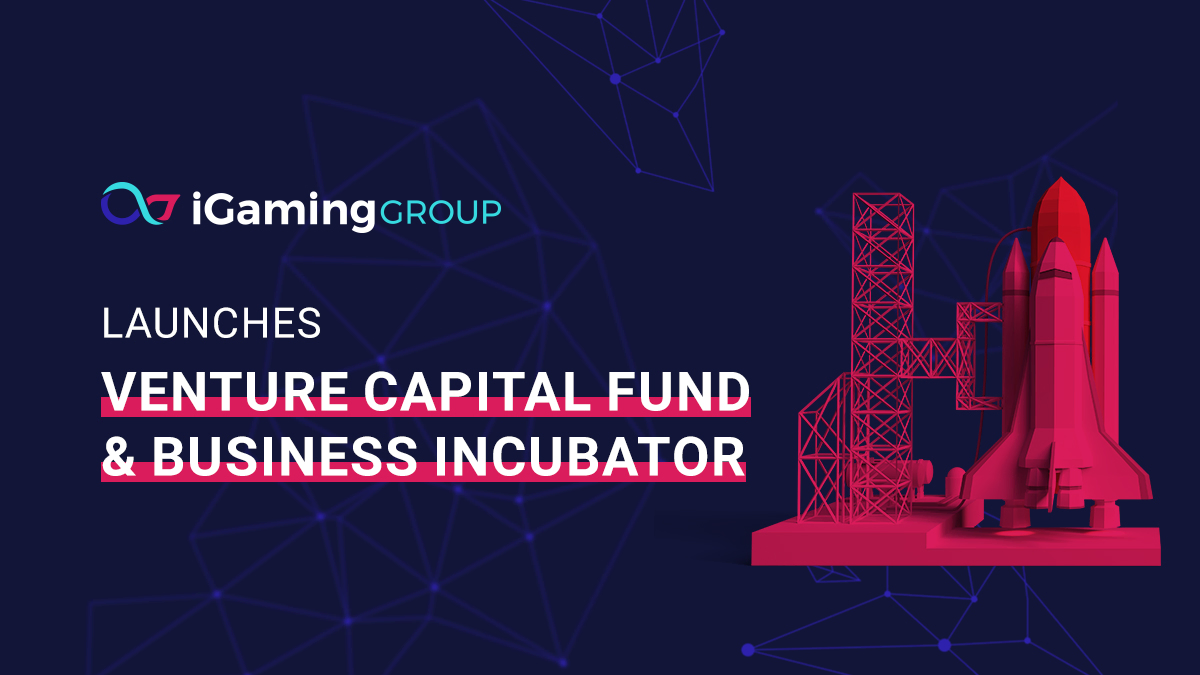 news
June 1, 2023
Are you an entrepreneur with a passion for the iGaming industry? Do you have a business idea that you want to turn into a reality? Look no further than iGaming Group! We offer Venture Capital Funds and Business Incubator programs to help support startups and entrepreneurs in the iGaming space.
Why Choose iGaming Group?
iGaming Group is committed to investing in new ventures and supporting innovation in the iGaming industry. Our team has extensive experience and knowledge of the iGaming space. We provide legal, financial, and corporate support to help startups succeed and grow.
We have a wide network of investors who are actively seeking new opportunities in the iGaming industry. We connect our portfolio companies with our extensive network of investors, increasing their chances of success.
Seed Funding Program
At iGaming Group, we understand that securing seed funding can be a major challenge for startups. That's why our Seed Funding program provides initial investment support to early-stage iGaming startups. We offer flexible and customizable seed funding packages tailored to each individual startup's specific needs.
Our team of experts can provide guidance and support to develop a winning pitch and secure investment. We work with startups to build iGaming platforms, develop new casino games, and create cutting-edge blockchain solutions.
Business Incubator Program
Our Business Incubator program provides comprehensive support and guidance to iGaming startups. We offer legal, financial, and corporate services to help new ventures accelerate growth, gain market traction, and achieve long-term success.
Our team will work with you from ideation to product development, launch, and beyond. We can help you identify opportunities, validate ideas, build business models, and connect you with investors and venture capitalists. We ensure that your business is in good standing and operating legally.
Join Our Mission
If you have a business idea that you want to turn into a reality, we encourage you to contact us today. Our Venture Capital Fund and Business Incubator programs are open to startups and entrepreneurs from all around the world who are passionate about the iGaming industry and have a desire to succeed.
At iGaming Group, we believe that by investing in startups and entrepreneurs, we can unlock the potential of this exciting and rapidly growing sector. Join us in our mission to build powerful partnerships and expand into new ventures.
Contact Us Today
Are you ready to turn your iGaming business idea into a reality? Contact iGaming Group today and let our team of experts help you succeed!