iGaming Group Celebrates Pride Month 2022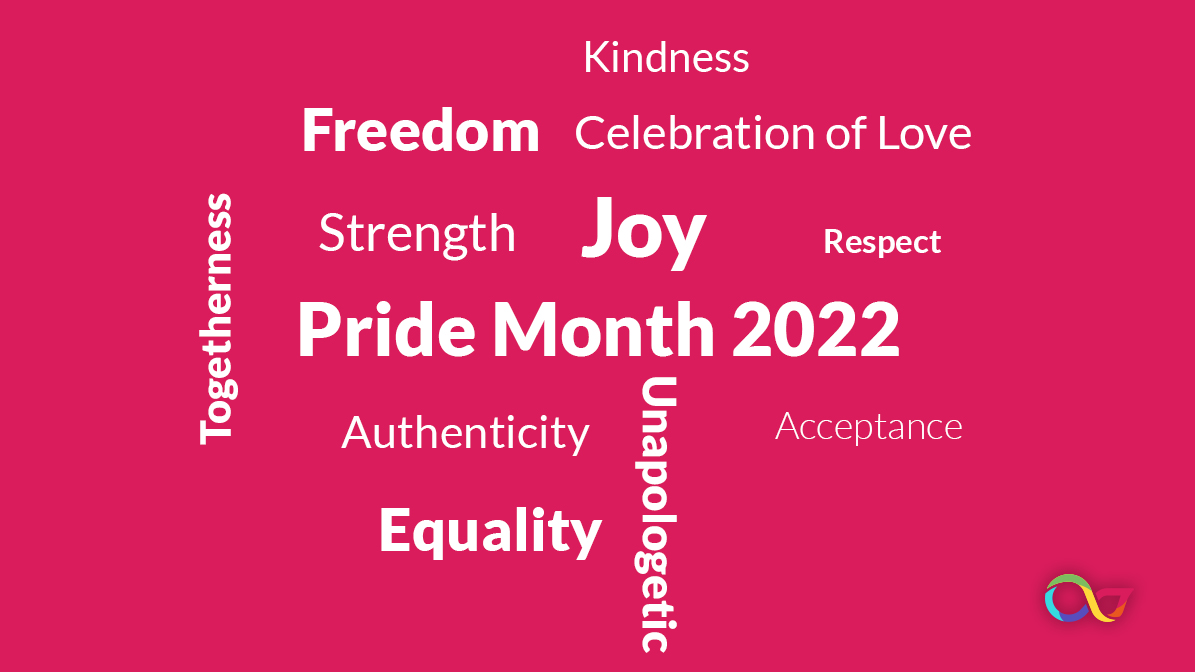 news
June 3, 2022
Here at iGaming Group, in celebration and support of Pride Month, we've been working on our own initiatives to be the best ally we can be for the LGBTQIA+ community.
In order for us to do this in a meaningful way, we asked our employees what it is that pride means to them. And after receiving an overwhelming number of responses, many of which were incredibly thoughtful, we can say with certainty that the people who make up iGaming Group genuinely care for and support the LGBTQIA+ community.
Ahead of Pride Month this year, we ordered custom t-shirts encouraging people to be a proud ally of the LGBTQIA+ community. The t-shirts were then shipped to employees so they could be worn as a show of support both at home as well as at various Pride Month events in their communities.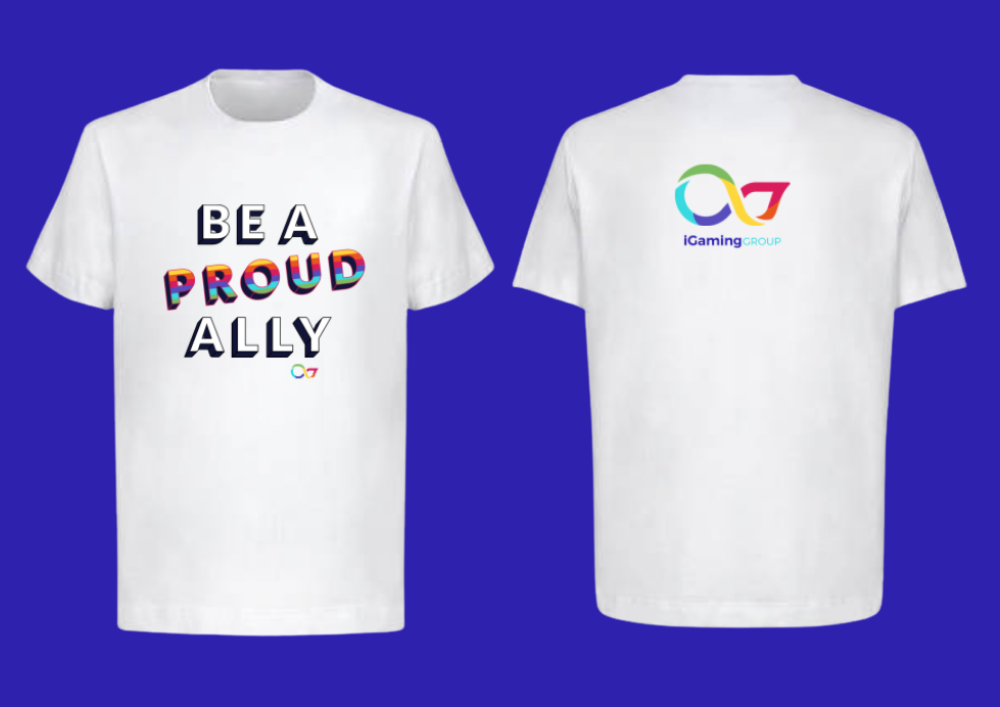 A new initiative that we introduced this year for Pride Month was a charitable donation campaign benefiting local organizations around the world. We are encouraging our employees to make a donation and, the company will match all donations. We have no doubt that our employees will be incredibly generous this year and we are thrilled to be able to match their donations to help support their efforts on behalf of the LGBTQIA+ community.
Although Pride Month is an important time to reflect on our efforts to be there for our LGBTQIA+ friends, the truth is that we strive to do this daily by staying true to our values. Specifically, as a company we aim to foster a community that is welcoming, inclusive, diverse, and supportive of one another at all times. And while in life there is always room for improvement, we are extremely proud of our efforts, which wouldn't be possible without the incredible people that make iGaming Group the place it is today.