Celebrating Talent Acquisition Day with 22 New Recruits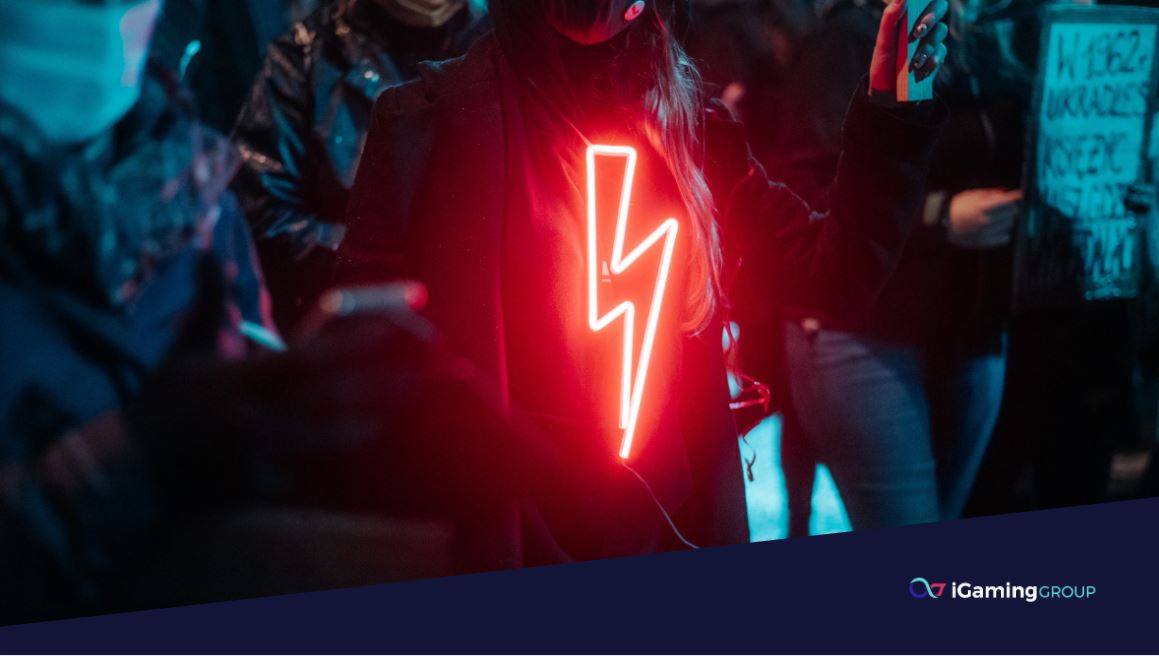 news
September 2, 2020
We take the first Wednesday of every September as an opportunity to recognise and appreciate the hard work put in by those who form part of the Talent Acquisition team. So, join us in giving a big thanks to our talented HR team of Jordan Foxwell, Samantha Wood and Siniša Milić, who recruited a staggering 22 new, highly-talented employees in July and August alone.
We're Growing!
To put this into perspective, iGamingGroup ended 2019 with around 100 employees and when you consider the devastating impact the Coronavirus pandemic has had on employment, this achievement truly does deserve recognition. The hard work put in by our wonderful HR team has been integral in helping the company expand exponentially in the last few months.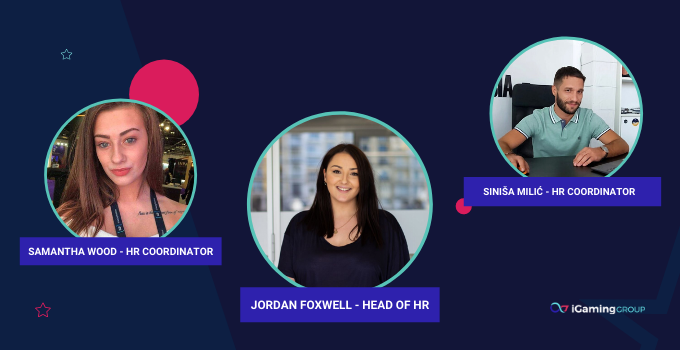 Describing his thoughts on the hiring process, our recently-recruited Remote Affiliate Manager, Luke Engerer, had this to say: "From my first interview everyone was extremely professional but in a friendly and welcoming way".
Many sectors have been hard-hit by the Coronavirus pandemic this year, none more so than the tourism, hospitality and catering industries, who have had to resort to mass redundancies. Back in March, Anna Lundstrom lost her previous job before joining iGG as our Customer Services Manager a few months later: "My journey with iGG started in June after being unemployed for three months due to Covid. I could not have been happier to  be welcomed to the team at such an exciting time for a growing company."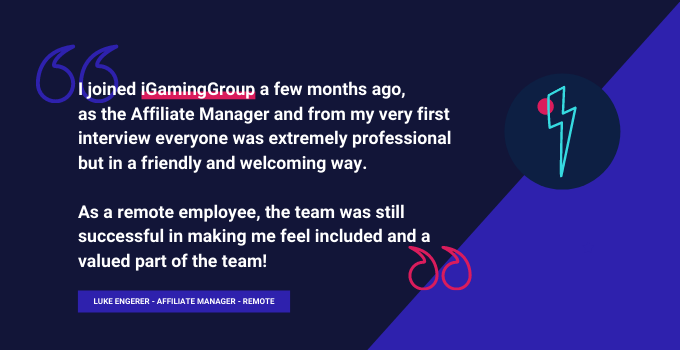 Starting a new job and joining a new team is always a little daunting, with many questions swirling around in your head. What will my new colleagues and boss be like? What kind of office environment can I expect? How well will the team work remotely? Our new Finance and Controlling Executive Luka Sutalo explained how smooth the process has been for him: "So far it's been great working in this new environment – especially with such a young and smart team." 
With many open positions left to fill, click here to see if any of our current vacancies catch your eye and get in touch with our Talent Acquisition team.