iGG Portfolio: Big Plans for 2022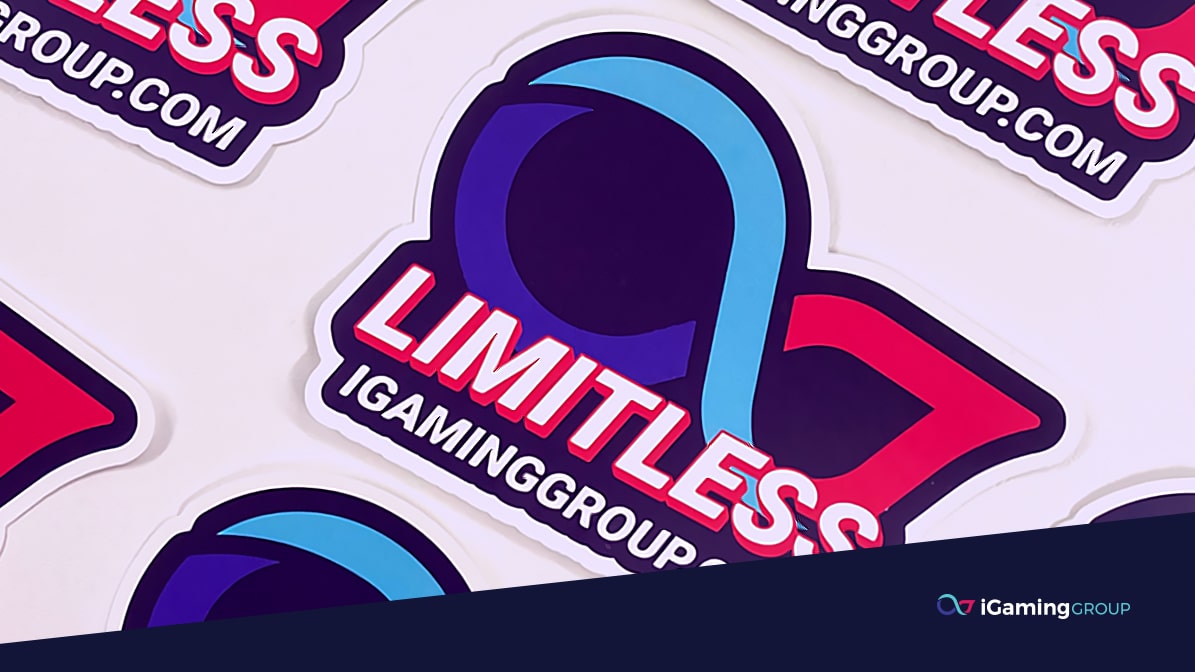 news
January 28, 2022
2021 was an exciting year of growth for the iGaming Group, building no less than 22 casinos during the year. The latest IGP and IGG Whitelabel succession being GoSlot and BetOriginal. 
This growth is part of an ambitious plan to build industry leading casinos worldwide and help our partners scale up operations, be adaptable to markets and ensure player experience first, which to date has placed iGG as a competitive tech-stack player in the industry.
All of this hard work in 2021 has enabled iGG to identify exciting opportunities within the product space, including more customised interfaces, improving cutting-edge tech as well as ongoing big data insights for scalability. 
It is hoped that as well as building tech innovations, the focus on increasing more licences will see our partners enter even more new markets.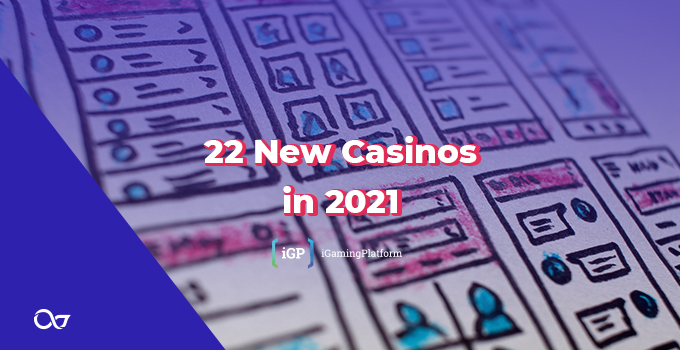 In 2022, in line with our commitment to help players make more informed decisions about their bets, and continually seeking to improve player safety and improvements in responsible gaming, 2022 will see a huge push towards more responsible gaming initiatives, and as such, we will actively be increasing our team of specialists in Responsible Gaming working even closer with our Payment Service Provider partners to be able to better assist our customers and their players.
Chief Commercial Officer, Phil Pearson leading the drive and growth in the casino product arena says:
"This year, smaller casinos will be looking to scale in order to compete with the industry M&A's. iGGs suite of tools do not just enable our partners to go to market quickly, with a great offering of games and services, but to consolidate and expand. Our commitment will always be to harness our vision to build and deliver a limitless solution to casino offerings – 2022 will be no different."
About iGaming Group
Founded in 2014, iGaming Group is a leader in Turnkey and White Label solutions, also growing and specializing in crypto casinos. Our Platform defines speed and flexibility, creating some of the best tech and white label casinos around. Setting us apart from the competition enables an attractive process from techstack to KYC checks and payments.
Today, we serve multiple business partners connecting them with thousands of consumers across multiple jurisdictions in our global network.
iGaming Group has more than 200 employees throughout Europe. We are an MGA-licensed provider. Read more here.