A New Look for a New Era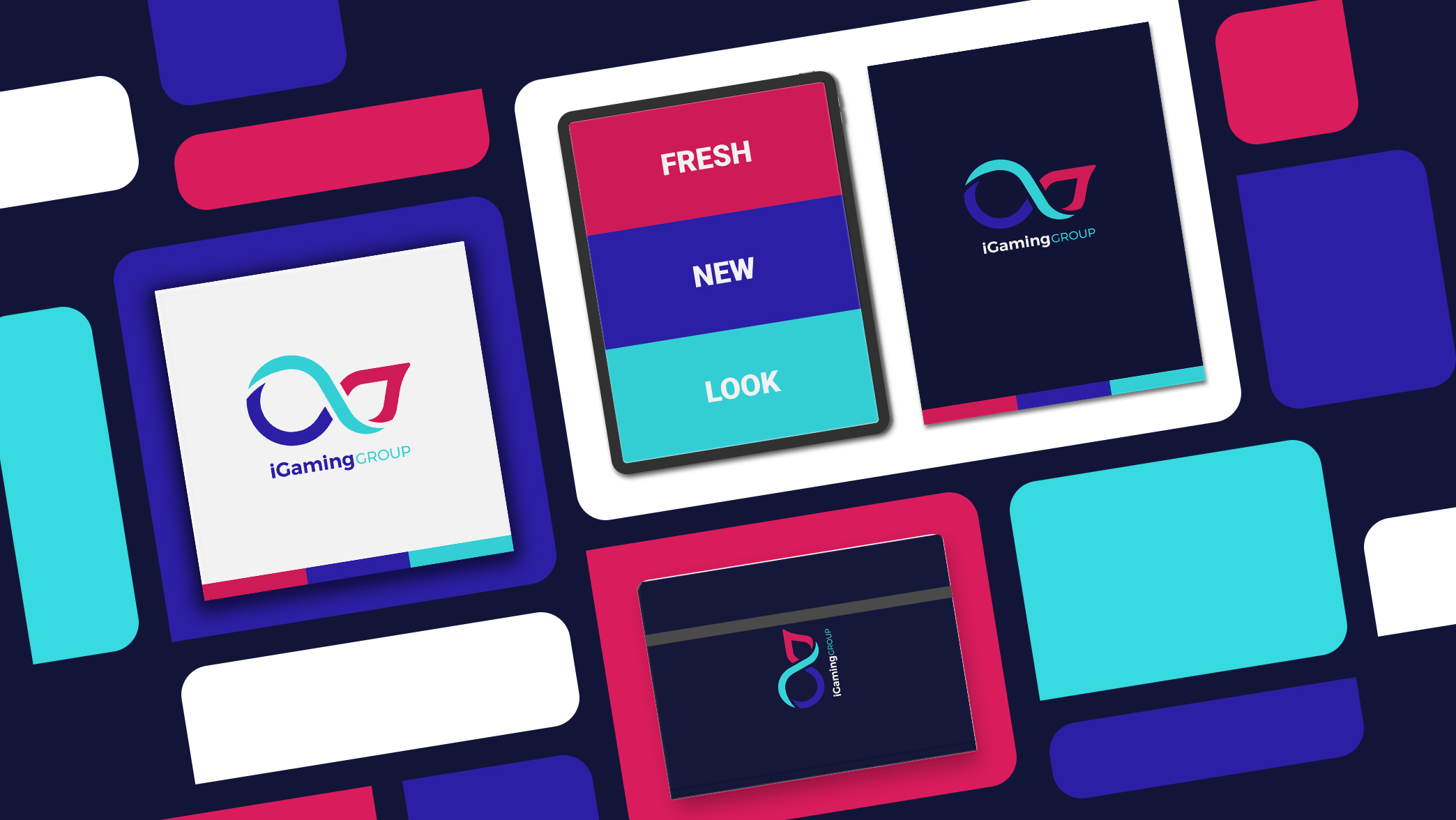 news
December 11, 2020
It's fair to say that 2020 has most definitely not been a smooth ride. The optimism which greeted the new year didn't last too long and the global pandemic quickly turned the world on its head, forcing businesses to take a beating and personal plans to be completely destroyed. With everything up in the air and the world at a virtual standstill, we decided what better way to keep our marketing team busy than by taking the downtime to really figure ourselves out and the full look to go along with it.  
We finally had the time to finish off the idea of who we are as a brand and have that brand reflect the values that we have, here at iGaming Group – to give our clients and partners not only amazing services but a completely finessed package from start to finish.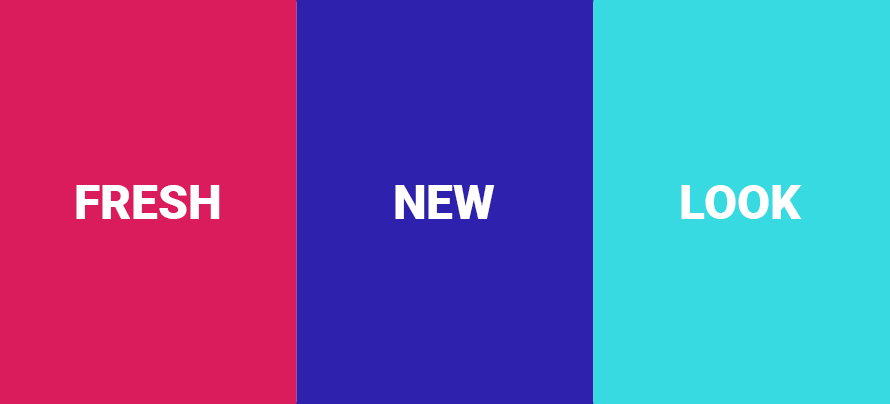 New Look, Same iGG
So we did a thing. We've gone for a look that represents exactly who and what we are. Bold and colourful, versatile and functional,  simple yet eye-catching and most importantly, straight to the point. A look that is limitless, just like us. 
Since our launch back in late 2018, we've changed our appearance a number of times as we struggled to find what suited us best, at a time when our business and the services we provide were changing and developing faster than we expected.
Although a great success for the company, an even greater challenge for Marketing – but like everything we do here at iGaming Group, we tackled that challenge head on and didn't stop until it was absolutely perfect. And we've  now established a brand identity which we feel is us straight to our core.
Our mission has never changed. We know just how much hard work goes into creating a successful brand and partnership and we are dedicated to delivering innovative, high-quality brands and helping the company grow exponentially, in existing and new markets.

Introducing Our New Logo
Our logo says a lot about us. We are limitless in our pursuit of not only getting brands recognised locally but globally, too. The font and colours that we've gone for give you an idea of what to expect from our work – serious in our approach to deliver the client's needs whilst sticking to our belief that the final product, as well as the process, should be fun and innovative – and a touch of humour never killed anyone either. 
Sometimes, in order to reach the lofty targets that we set for ourselves, a bold approach is required, which is why we feel that we can see a reflection of ourselves in the typeface and choice of colours used. Our desire to create eye-catching brands and products is perfectly represented by the colour scheme that we've gone for, which is daring, adventurous and serious in equal parts.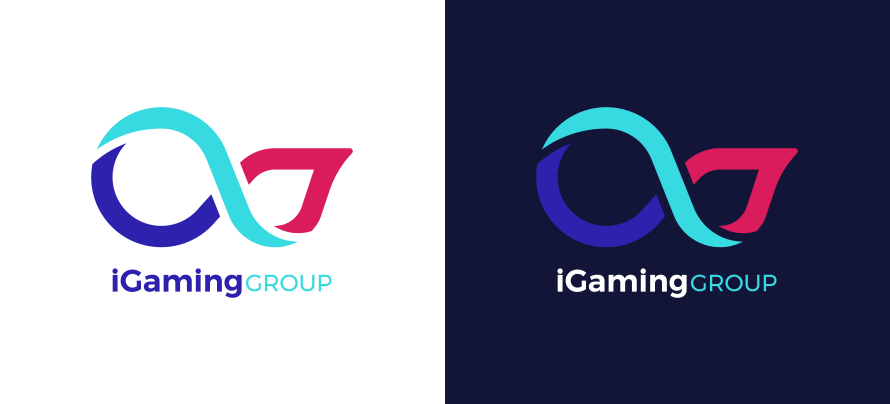 Looking To The Future
Whilst we are delighted with how our re-branding has come along, there is plenty more to come from us. We are working on a fresh, new website that will really capture the essence of iGamingGroup and will be the perfect place for us to showcase our news, projects and partners. Best of all, we can introduce you to the brains behind iGG and get to know the multi-talented employees that make this company so special. 
If you like what you see and you want to get to know us better, get in touch, we'd love to hear from you.