Phil Pearson wins Sales Idol of the Year at iGaming Idol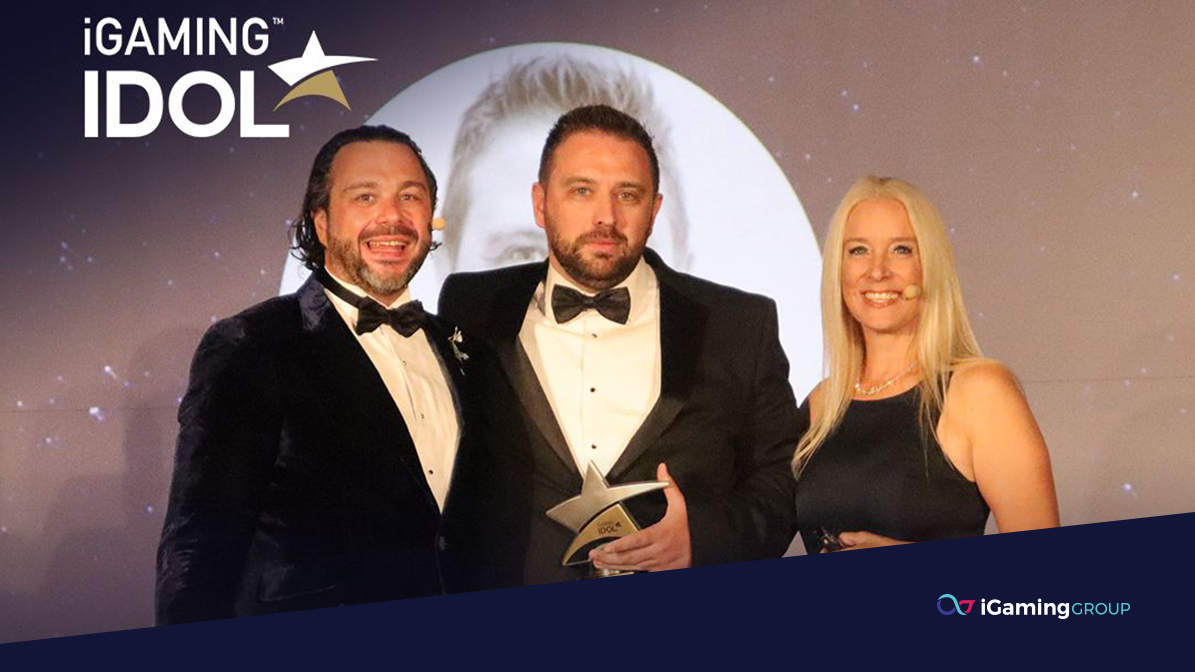 events
October 21, 2021
2021 continues to be a successful year for iGaming Group and the teams working across the brands.
On Wednesday night, after the annual iGaming NEXT conference drew to a close, all eyes turned to the awards ceremony, celebrating the best in the industry.
Winners were chosen from 75 nominations across the industry categorised across multiple awards, all to recognise the most outstanding talent across the industry. 
The 5th Annual iGaming Idol Awards which took place at Mediterranean Conference Centre in Valletta proved to be a successful event for iGaming Group and our Chief Operations Officer and Head of Sales, Phil Pearson who won this fantastic award. 
Taking to Social Media, Phil announced: 
"The road to winning an award is often based on how much marketing expenditure you give to the people running them. That's why winning one that's actually legitimate, feels good. iGaming IDOL and iGaming NEXT put on a hell of a show. This is the first award ever for iGaming Group, and was an absolute team effort. Sure…it's got my name on it but, by no means was this just for what I do."
"Without the awesome teams we have in place this wouldn't be possible to sell the product we have, gain the traction we did, and grow to the size we have become."
iGaming Group has seen tremendous growth over the last two years starting with a team of 70 people to 190 staff across three offices across Europe. With multiple brands stretching across tech platforms, white labels and crypto casino products. Known for its innovation, adaptability and customisation, iGaming Group has proven itself to be amongst the big players in the iGaming industry.
If you are interested in learning more about the brands offer and wish to discuss your options, contact iGaming Groups Sales Manager at [email protected].