iGaming Group is Exhibiting at ICE 2022 Baby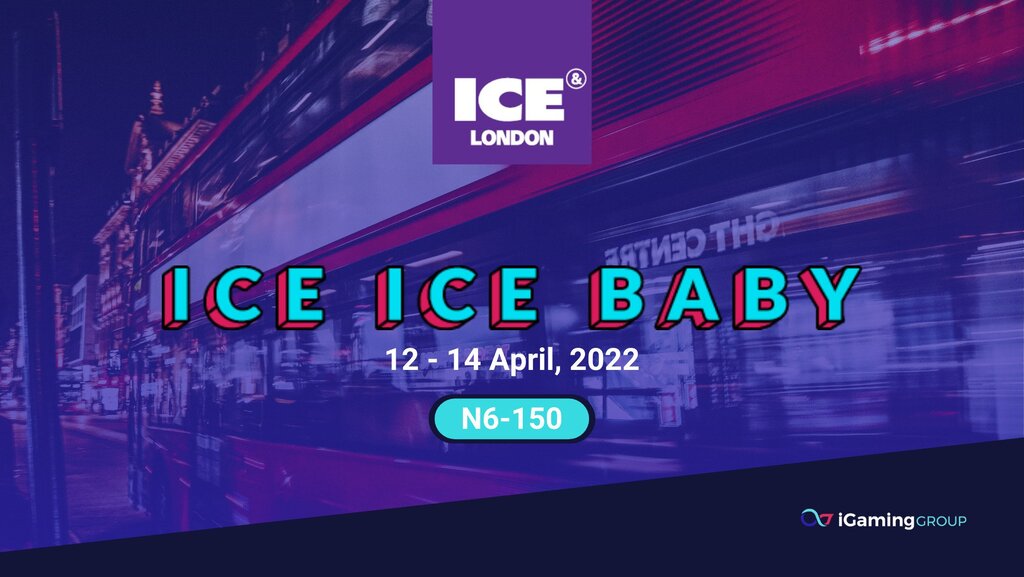 events
March 8, 2022
It hasn't slipped our mind that ICE London is just around the corner. We'll be there in full force from the 12
th
till the 14
th
of April, 2022 and we'll be there with bells on! No, literally, each of our team members will be wearing bells to make it easy for you to find them. Well, maybe not all of us (damn you Charlotte)!
If you'll be attending ICE this year, we'd love the opportunity to connect with you while you're there. We'll be exhibiting at stand N6-150 and we promise not to give you the cold shoulder if you work up the courage to swing by and say a quick hello. On the flip side, if you'll be staying home this year (as many are it seems), we'd be more than happy to schedule a call at your earliest convenience to explain how our iGaming solutions may be able to benefit you.
And speaking of our iGaming solutions, some of the products we'll be showcasing at our stand this year include our latest player-favorite white label casino launches, our innovative and easy-to-use iGaming Platform, and we'll also be highlighting some of the current projects that we're working on as well as what's to come on our 2022 roadmap. Plus, rumor has it that there may also be a wildly entertaining game for all attendees to play, but we don't dare try to explain it here because we wouldn't be able to do it just-ICE.
No matter the turnout at this year's event, we're looking forward to chilling with some of our longtime industry friends and we're excited for the opportunity to break the ICE with potential new clients. We can't wait to see you all in London!

Book a meeting with our team