iGaming Group at iGB Live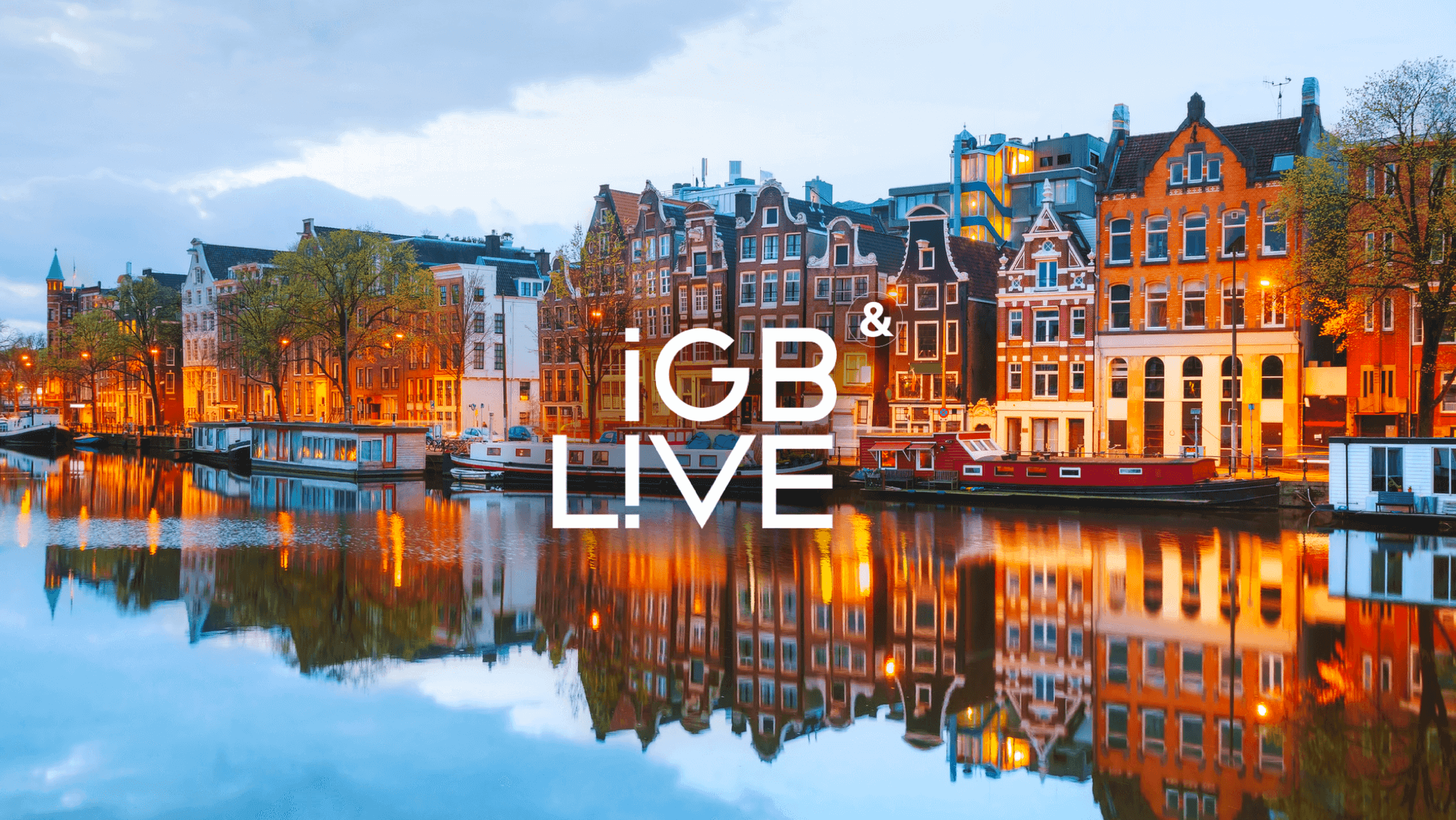 events
November 6, 2020
We're jetting off to Amsterdam! iGaming Group is hitting up yet another huge gaming expo, this time we're keeping it a little closer to home. We're setting up shop at this year's iGB Live event in Amsterdam, happening from the 16th till the 19th of July, 2019. 
Why iGB Live?
iGB Live is one of the biggest gaming  events in Europe, and has generated a great reputation for having the most exhibitors present in comparison to most other events. This year, the event will be taking place at the RAI Exhibition and convention centre.  It brings all of the industry's greatest minds and biggest players together in one place, offering endless opportunities to meet and build your network across the industry.  Another great place to be, so we thought.. why not?
Who is iGaming Group?
We are an igaming company based in Malta but with offices all around Europe. We are formed by group of big thinkers and smart workers. Everything that we do is built by a dynamic team of highly creative and crazily talented individuals with a second to none passion for the industry. The iGaming Group brand was launched in 2019 and it represents all of our sub-companies as a whole with a vision  to create top quality, must-have products and services, that can be positioned anywhere from a single niche market or to the entire gaming industry at large. We aim to be the leading product provider to the iGaming industry, globally! 
Why should you meet with us?
Because we are limitless. We offer an unrivaled selection of products and services, from casino content, turnkey platform solutions and casino whitelabel to the best game aggregation in the whole industry. We're able to offer the ultimate technology stack needed to build and deploy the most engaging gaming experience, whilst having an advanced web app solution for whitelabels, turnkey solutions, operators and platform providers. So partnering with us will enable a vast variety of services, depending on what you require.
Visit our stand!
Come visit us at Stand H19 and lets chat! We'll have our team ready waiting for you at the stand, at all times. Either set up a meeting with us or pop on over and someone will be there to greet you! 
Lets make deals. See you there!